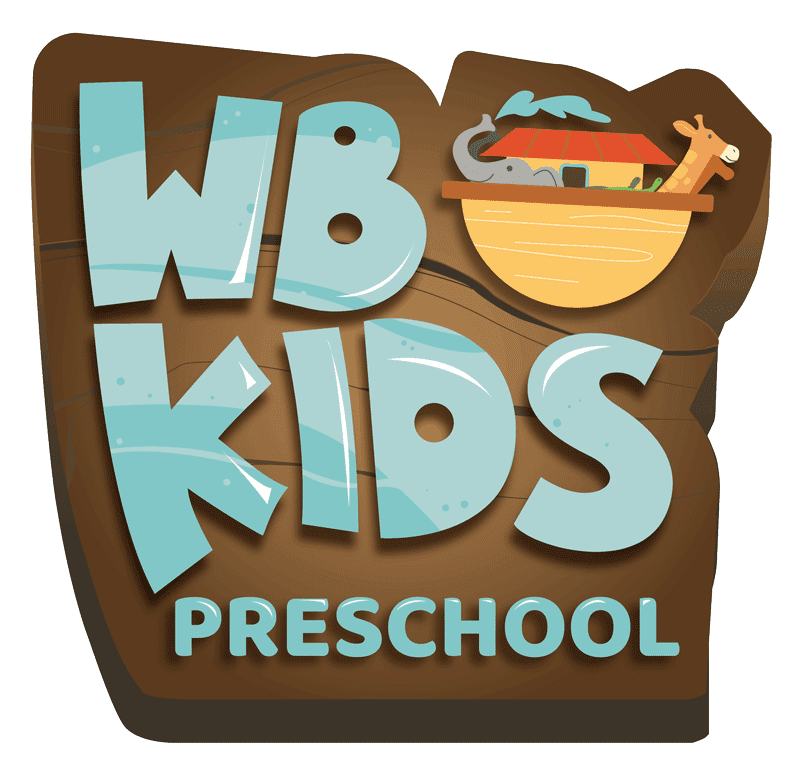 At Willowbrook, we LOVE kids! That's not just something we say; it's something we do. We invest in the spiritual lives of our children and their families by providing outstanding facilities and a well-trained staff. We are passionate about safety, and have a secure check-in system. Our age appropriate programs are engaging as well as inspiring for young minds to grow in faith.
Nursery
Noah's Nursery facilitates care for ages birth through two years old. Your little ones are precious to us and great care is taken to maintain a clean and secure environment for them in the following ways:
Cleanliness
Volunteers and staff wear smocks and shoe covers.
Frequent handwashing.
Chemical-free sanitizers used.
Linens changed and washed after each use.
Sick children are not permitted to be left in our nursery.
Diapers are changed each service hour or more often if needed. Diaper-changing facilities are located in the front of the room in full view for security. All nursery staff wear gloves when changing diapers and wash their hands and use hand sanitizers before changing another baby.
Safety
Background checks for all staff and volunteers.
Secure check-in system.
At least two teachers in each classroom at all times.
Video surveillance system. Parents may check monitors at any time.
Curriculum
Beginning at age 2, children are taught a simple Bible curriculum with age-appropriate activities.
Preschool
Noah's Adventure Park facilitates care for preschoolers age 3 through Kindergarten.
Preschool Sunday school
The Preschool Ministry serves children from birth through kindergarten. Sunday school classes are offered at 9:15 am and 10:45 am. Children are taught the love of Jesus through Bible stories, songs, and learning activities.
Kid's Church
This exciting experience is offered to kindergarten at 10:45 a.m. to prepare children for worship & sermons in the sanctuary. Kid's Church is taught by a team of dedicated workers who desire to see children develop a closer relationship with Jesus Christ. Using the Tru curriculum, which is a fun and interactive digital curriculum with audio and video clips, slides and videos throughout the lesson and lots of hands-on learning.
MOPS
Willowbrook Women knows how important and thrilling motherhood is. The MOPS ministry aims to give moms and ladies time to support each other as they journey through parenthood and following Christ.
MOPS meets on the 2nd Monday (with childcare offered) and the 4th Saturday (without childcare)
To reach out to a MOPS leader click here.
To register click here.
To register for childcare click here.
Wednesdays in Preschool
Preschool Choir and Preschool Missions classes currently rotate on a semester schedule. Music is offered on Wednesday nights from 5:45 – 7:15 pm in the fall, corresponding to the school system. Missions is offered at the same time in the spring.

WILLOWBROOK CHURCH
Church in Huntsville, AL
Locations
HUNTSVILLE CAMPUS 
7625 Bailey Cove Rd SE, Huntsville, AL 35802
P | 256.883.0907

MADISON CAMPUS
446 Jeff Rd NW, Huntsville, AL 35806
P | 256.970.6565
Sunday Service Times
Huntsville Campus
8:00, 9:15, & 10:45 AM
Madison Campus
9:15 & 10:45 AM