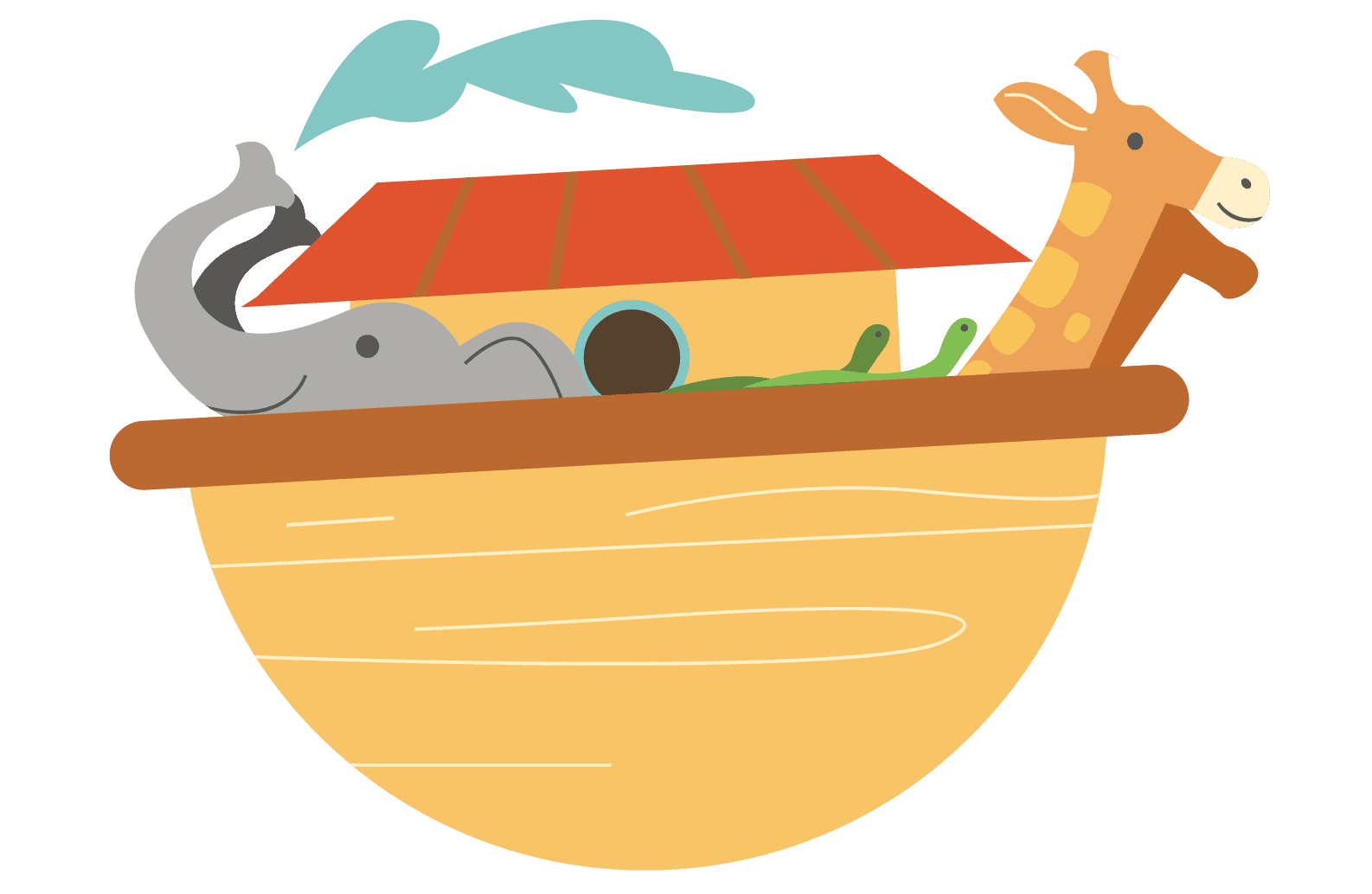 PRESCHOOL TEAM
Huntsville Campus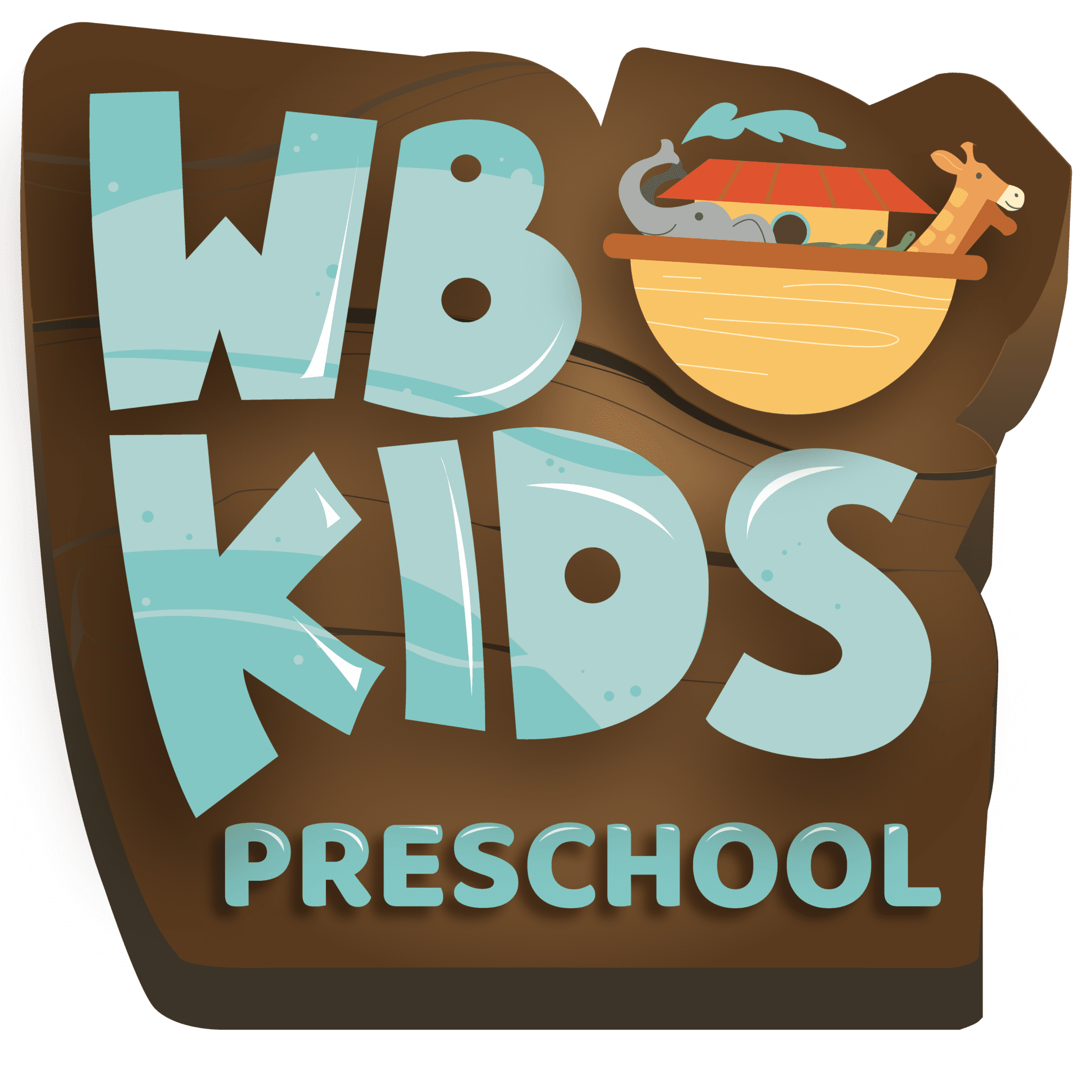 Huntsville Staff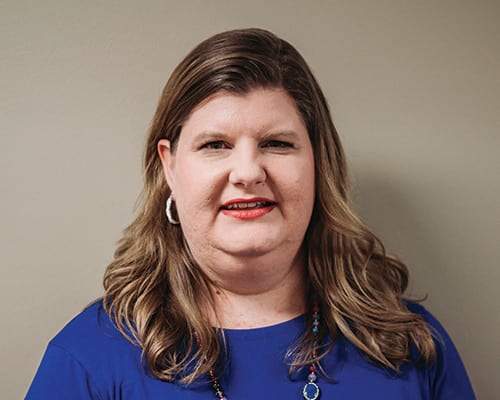 Bethany Donham
Director of Preschool Ministries
Hi! I am so glad you are here. Partnering with parents to nurture a love of Jesus in their preschooler's heart is my passion. I've worked with young children my entire life and I can't imagine doing anything else. My husband, Cooper, and I began attending Willowbrook in 2003 while our children were still preschoolers themselves. I began serving in Preschool Ministries immediately and never quit! You can find my husband serving every Sunday with the production ministry and our daughters serve alongside me as well as other areas when they can. Abi is a freshman in college. Lucy is a sophomore in high school.
My husband is my high school sweetheart and we both grew up in Southeast Huntsville and graduated from the University of Alabama. We love to spend our Saturdays cheering on the Crimson Tide. I also enjoy writing on my blog about the things God teaches me as I live and serve in His grace.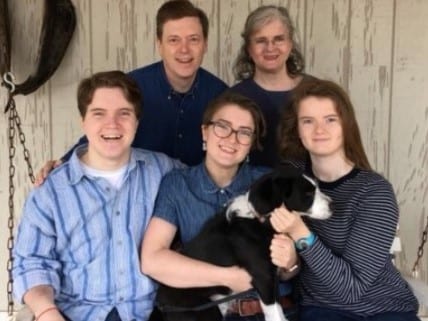 Julie Kelton
Curriculum and Childcare Coordinator
The Preschool area is such a sweet place that I just can't seem to leave it! Volunteering on Sundays for over a decade (with our oldest kid joining us until she graduated from high school) led to working during services and Bible Study classes, which led to God putting me in the perfect position as Preschool Ministry Assistant to ladies with whom I share a vision, work ethic, and friendship.
I wish everyone knew what good relationships can be formed by serving in the Preschool Ministry, from those with fellow volunteers to those with the precious children who give so much love and entertainment in return for just a few hours of one's time. Also, as the person who puts together everything needed for Sunday morning lessons for our older classrooms, I want everyone to know how easy we make it to serve in the Preschool rooms. Join us!
When I am not  working on preschool lessons, I love to be in the kitchen creating all sorts of dishes and treats. I am thankful God gave me a husband who is willing to help wash up, because the cleaning part is not as much fun!

WILLOWBROOK CHURCH
Church in Huntsville, AL
Locations
HUNTSVILLE CAMPUS 
7625 Bailey Cove Rd SE, Huntsville, AL 35802
P | 256.883.0907

MADISON CAMPUS
446 Jeff Rd NW, Huntsville, AL 35806
P | 256.970.6565
Sunday Service Times
Huntsville Campus
8:00, 9:15, & 10:45 AM
Madison Campus
9:15 & 10:45 AM