VBS
THIS JUNE
Registration Opens May 3! Click below to select your campus and learn more.
learn more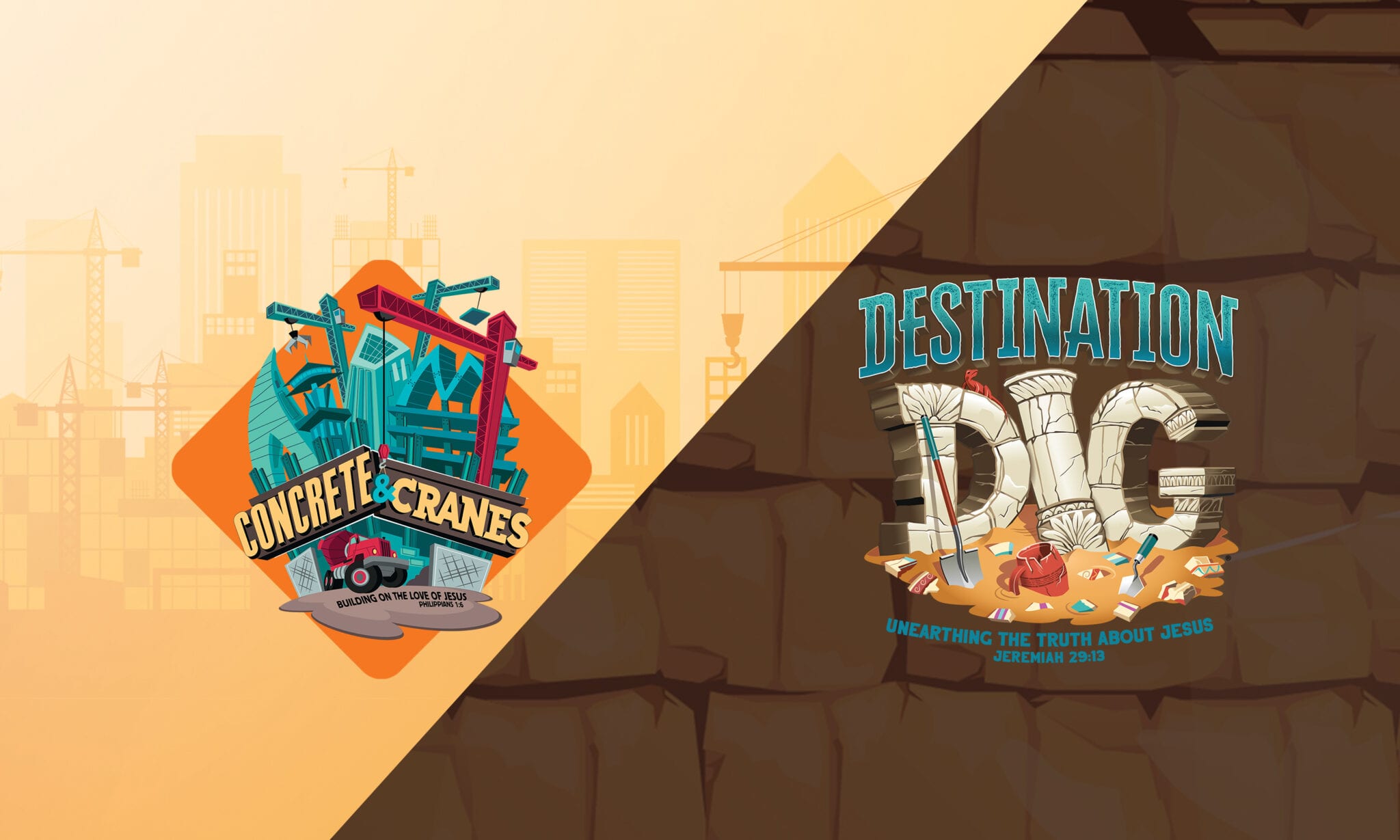 LIST OF EVENTS
To filter by Campus, press the light gray dropdown box above the calendar.
OTHER WAYS TO STAY UP-TO-DATE
Willowbrook Church focuses on sharing the love and work of Christ in our church body, community, and across the globe.