 LOCAL MISSIONS
Local Missions Serving Opportunities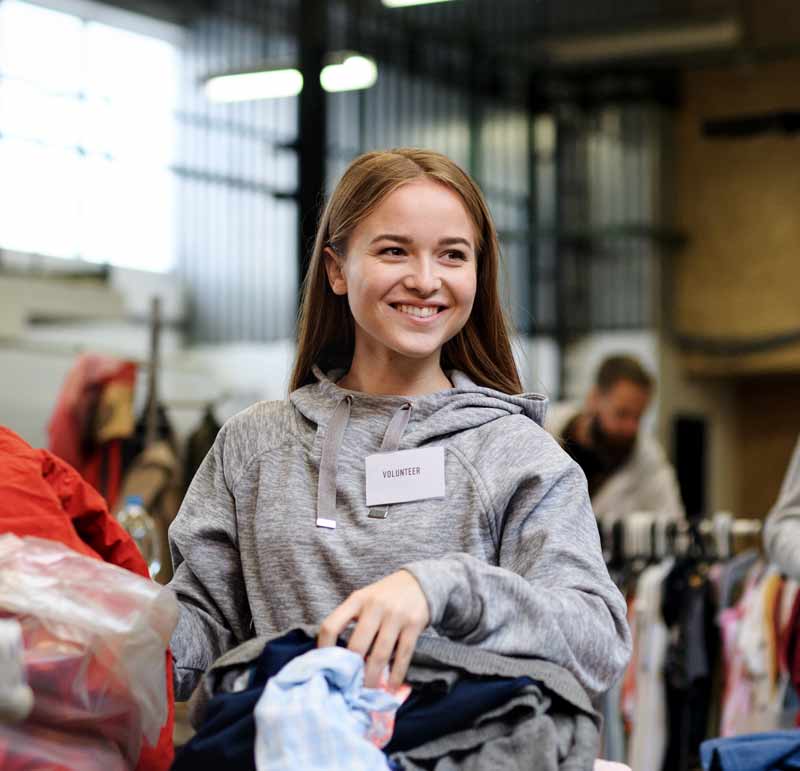 Get connected to our Local Missions Leadership team and learn
how you can serve God here in Huntsville, Alabama!
Willowbrook partners with a number of local ministries who are committed to making a difference in their community. There are a number of opportunities for individuals, small groups, and families to get involved. Click on the "+" to learn more about each ministry. INTERNATIONAL MISSIONS
In 2023, Willowbrook members will have many opportunities to carry God's light and love all around the world. Last year, we continued our journey as a church family to fulfill the Great Commission. Although travel was restricted, we continued to support our international partners. Next year, we will extend that journey with a wide range of mission trips. Our Global Impact Missions Strategy at Willowbrook Baptist Church is to reach Huntsville, America and the world for Jesus Christ. God is constantly looking for laborers to go into the fields. Are you open to being one of God's laborers? Click on the "+" to learn more about each ministry.
WIN THE WORLD ONE SOUL AT A TIME

WILLOWBROOK CHURCH
Church in Huntsville, AL
Locations
HUNTSVILLE CAMPUS 
7625 Bailey Cove Rd SE, Huntsville, AL 35802
P | 256.883.0907

MADISON CAMPUS
446 Jeff Rd NW, Huntsville, AL 35806
P | 256.970.6565
Sunday Service Times
Huntsville Campus
8:00, 9:15, & 10:45 AM
Madison Campus
9:15 & 10:45 AM