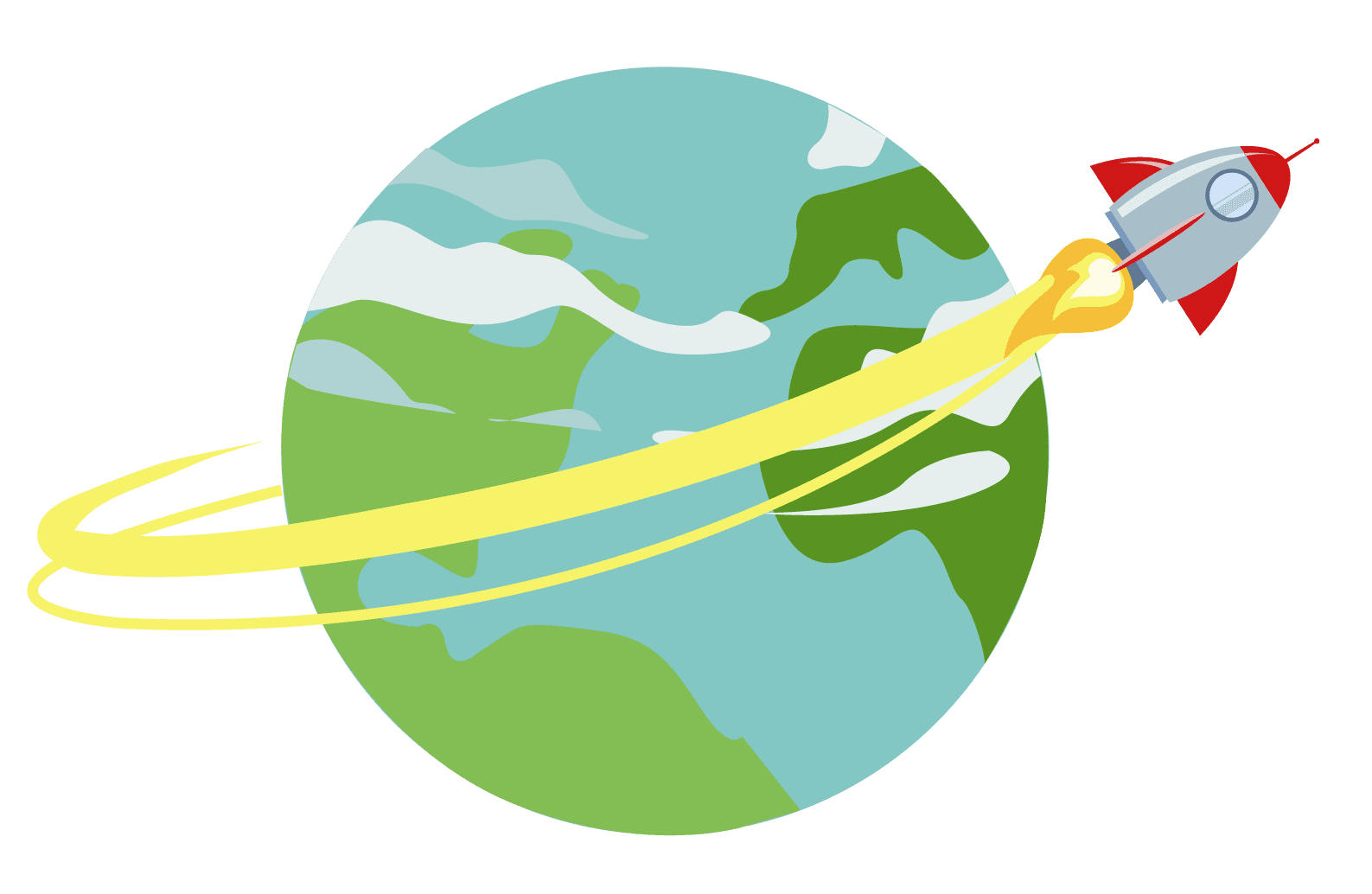 GRADE SCHOOL FAQ
Huntsville Campus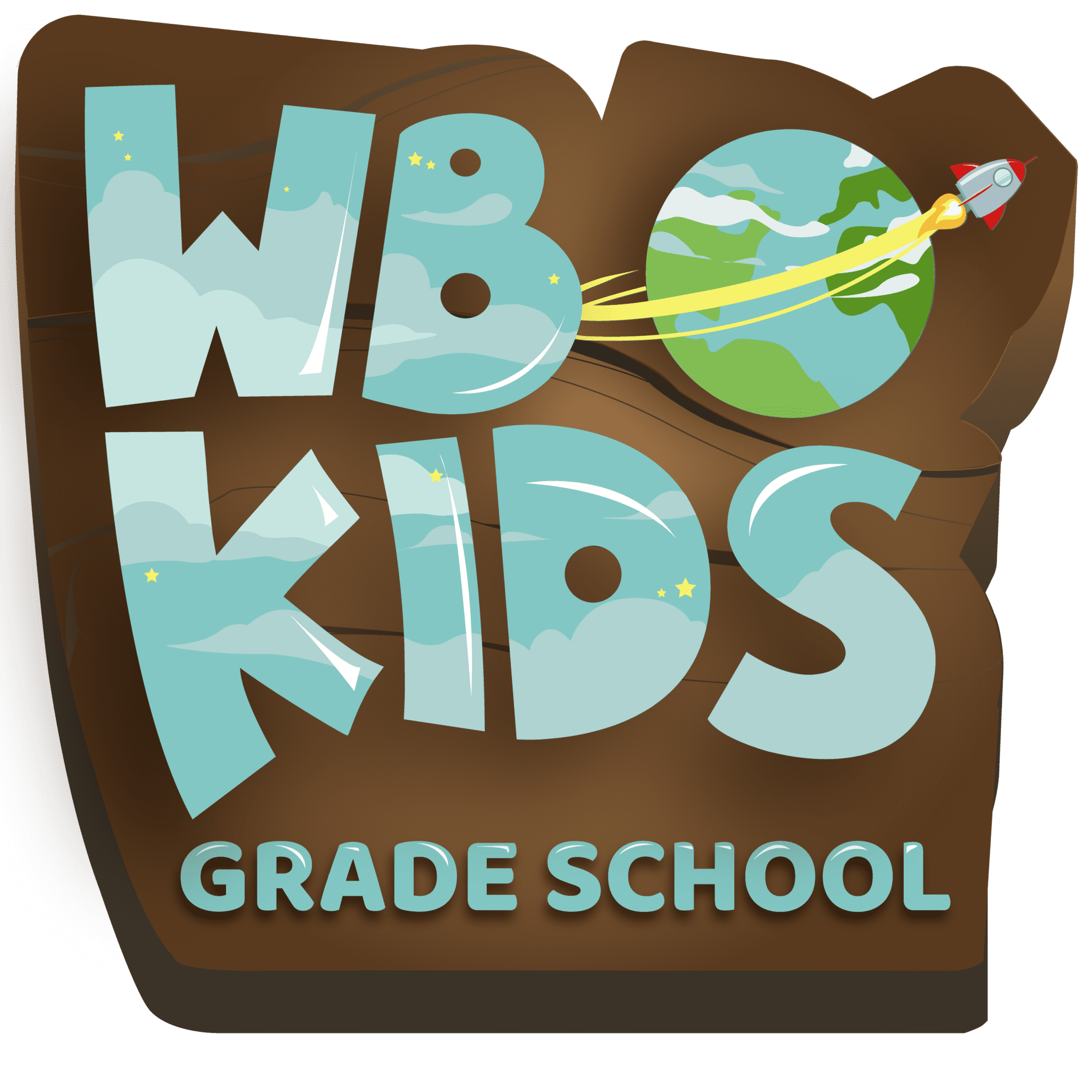 Huntsville Grade School FAQ
WHAT ARE THE CHECK-IN AND REGISTRATION PROCEDURES?
Willowbrook uses the Parent Pager system for checking children into classes. When you stop by one of our Welcome Desks, we will ask for the following personal information: parent's names, children's names and birthdates, family address, phone number, and any special instructions (allergies, special needs) for your child. Parent Pager uses photo identification as well as scans of key data points on the finger (not fingerprints). Pagers are available for parents in the event your child needs you during the service. Once your family is checked in, your 1st – 4th grader will be directed to an age appropriate class. Promptly at the end of service, parents are required to check out their child at a computer kiosk before going to the classroom for pick-up. If your family is attending for both worship service and Sunday School, children grades 2-4 will attend worship as a family, and Sunday School while their parents attend an Adult Life Group class. Kindergarten and 1st graders may attend Promiseland, an exciting kids' church experience while their parents are in worship service. Registration/check-in for 1st-4th graders begins 15 minutes prior to the service hour. In order to make sure that you are able to check-in children and arrive at your Adult Bible Fellowship class or worship service on time, please arrive as early as possible. First time guests may download a registration form, print it out and bring the completed registration form with them to the GoKids desk. This will expedite your check-in time.
WHAT SUNDAY SCHOOL CURRICULUM DO YOU USE FOR WBKIDS?
Sunday Mornings we use The Gospel Project for Kids. The Gospel Project® for Kids delivers engaging Bible story videos, music for all ages, fun-filled activities and more to help us teach kids how God's plan of redemption unfolds throughout Scripture and is relevant today. Kids will gain a clear understanding of the entire gospel story—how all of Scripture points to the gospel of Jesus.
Sunday Evenings, we use 252 Basics. Based on Luke 2:52, the curriculum is built around Three Basic Truths:
Wisdom – I need to make the wise choice.
Faith – I can trust God no matter what.
Friendship – I should treat others the way I want to be treated.
The Three Basic Truths are amplified through 36 monthly virtues (such as kindness, generosity and faith) and 150 Bible stories. Every week there is a key TRUTH or bottom line that we drive home. It's the ONE THING we want WBKids to understand and grab on to during their hour in small groups. Each week we send home weekly devotions for kids to encourage them to spend time reading the Bible and talking to God at home. Using GodTime cards at home with their parents will help them establish a lifelong habit of spending time with God.
HOW EARLY MAY I BRING MY CHILD?
We begin receiving children on Sunday mornings at 9:00 and 10:30 a.m.; Sunday nights at 6:10 p.m.; and Wednesday nights at 5:30 p.m. and keep them until the close of the event.
CAN MY CHILD STAY FOR BOTH SERVICES?
It is our belief that families should worship together. Therefore, all children grades 2-4 can attend GoKids while their parents attend an adult Life Group. The alternate hour, kids must attend worship with their family. First graders can attend Kids Church on the preschool floor rather than attending the main worship service.
Willowbrook Church focuses on sharing the love and work of Christ in our church body, community, and across the globe.