 STUDENT MINISTRIES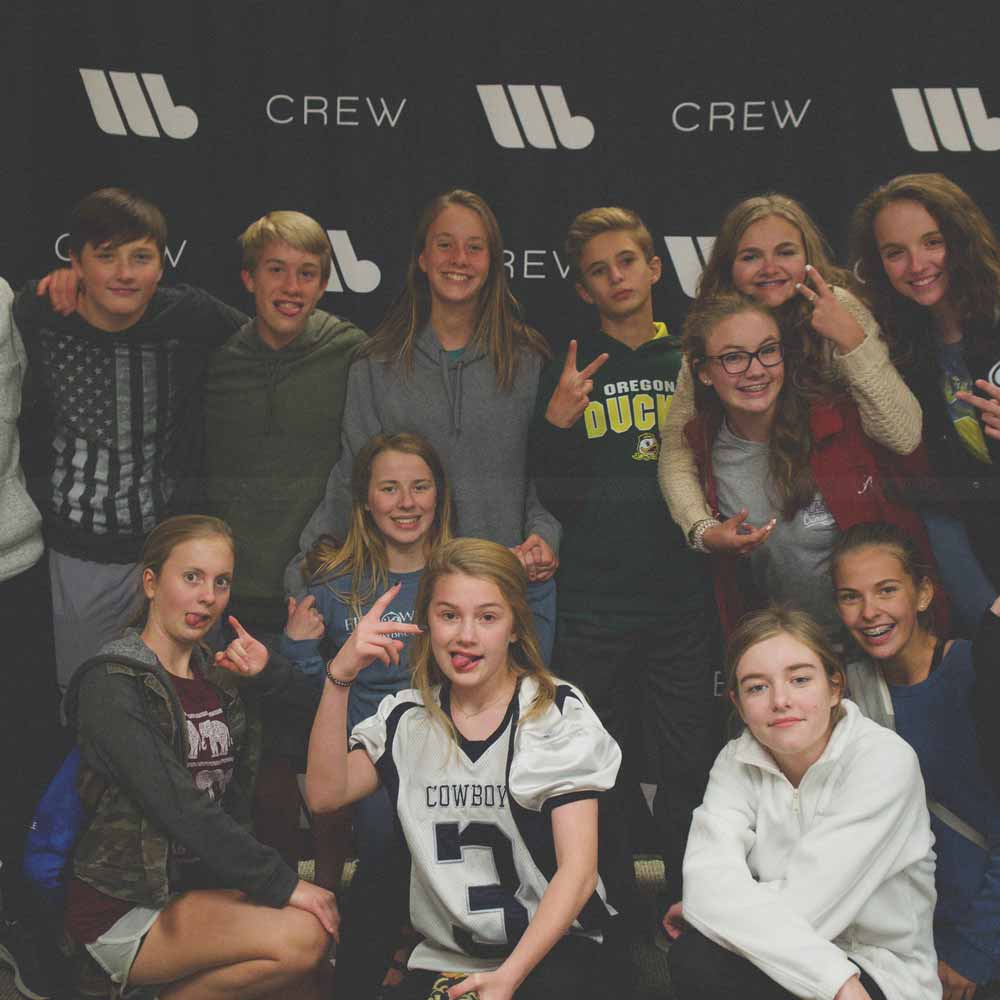 Our Middle School ministry is made up of students in grades 6-8. Our goal is to create an environment where they can learn biblical truth, connect with Godly adult leaders, make great friends, and in turn, be a light for Christ in their lives towards others. Come check it out, and allow us to serve your student and your family!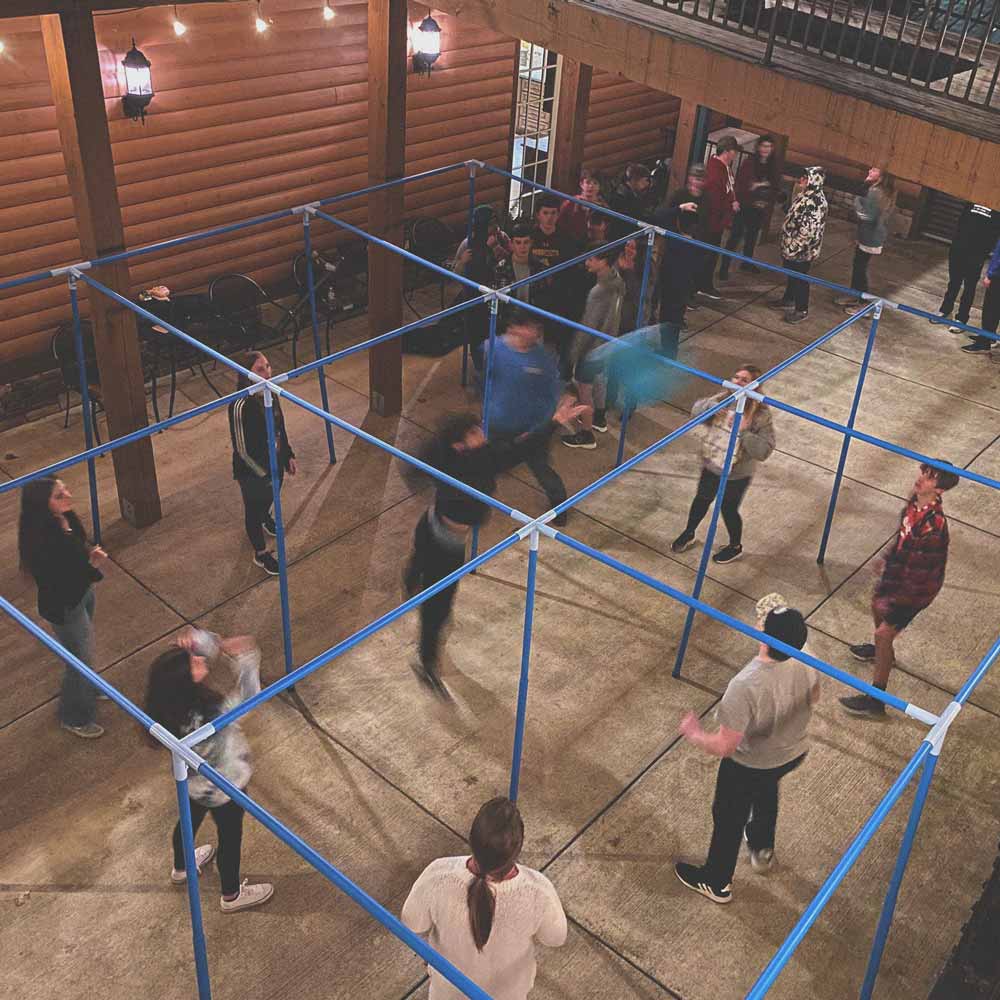 Our High School ministry seeks to impact the lives of students with the power of gospel during these pivotal years of life, preparing them to live their lives for Jesus purpose and know what we believe. Come check out how we approach ministry, living like Jesus and have a great time doing it! Join us for a weekly gathering or event and get plugged in.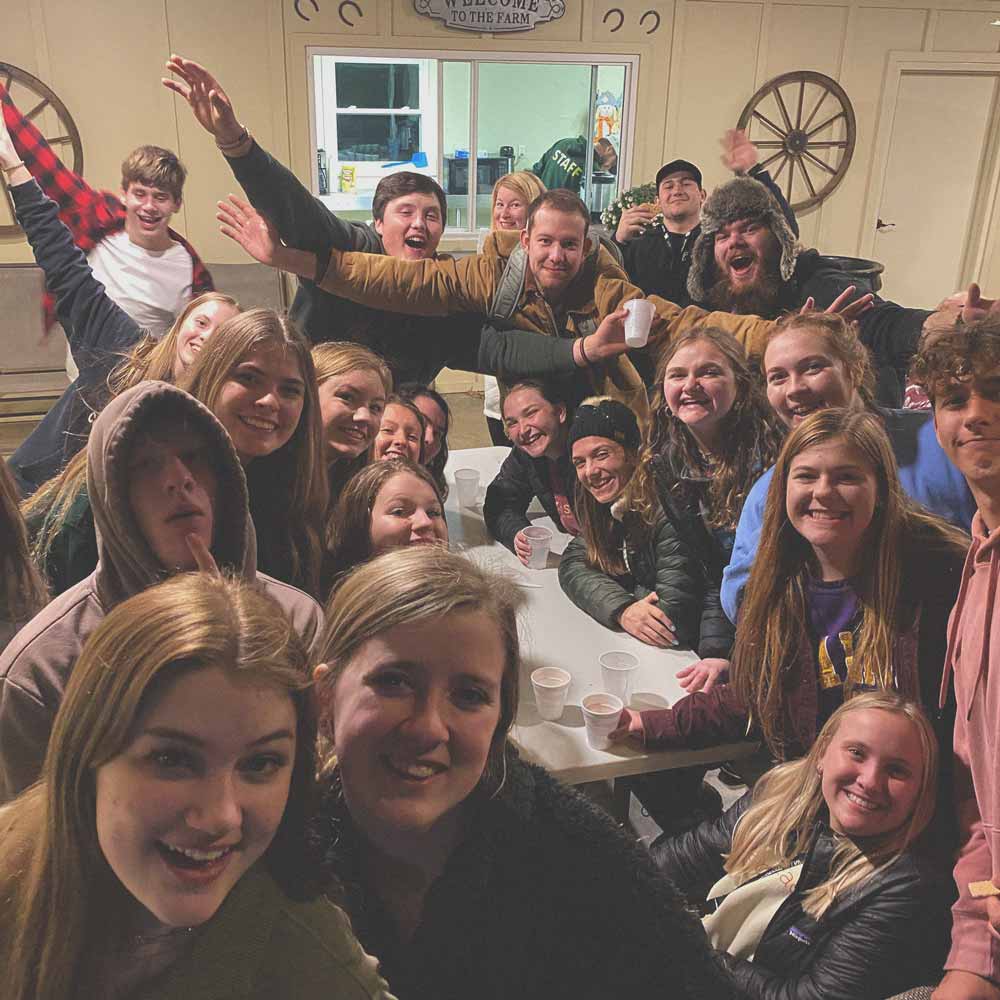 We love to mobilize students for missions across our city, country, state, and around the world. We take part in everything from local food distribution and tutoring to week long international mission trips. We'd love to tell you more about how we accomplish the Great Commission. Please let us know if you are interested in joining us.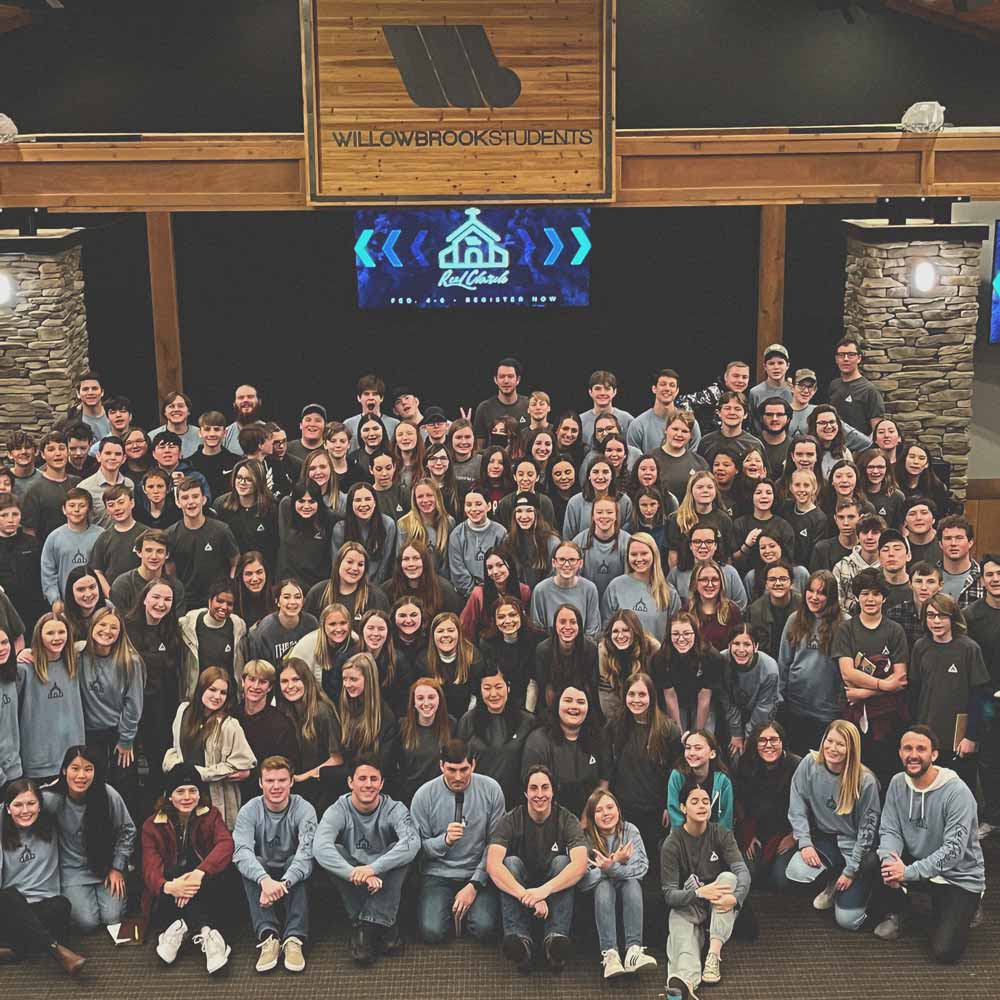 We always are looking for dedicated, loving volunteers to impact the lives of our students. Here are a few ways you could prayerfully consider getting involved. Click below to ask us a question.
Small Group Leader
Mentor
Event or Trip Helper
Volunteer Coordinator
In-Home Bible Study Host or Leader
Chaperone WILLOWBROOK CHURCH
Church in Huntsville, AL
Locations
HUNTSVILLE CAMPUS 
7625 Bailey Cove Rd SE, Huntsville, AL 35802
P | 256.883.0907

MADISON CAMPUS
446 Jeff Rd NW, Huntsville, AL 35806
P | 256.970.6565
Sunday Service Times
Huntsville Campus
8:00, 9:15, & 10:45 AM
Madison Campus
9:15 & 10:45 AM