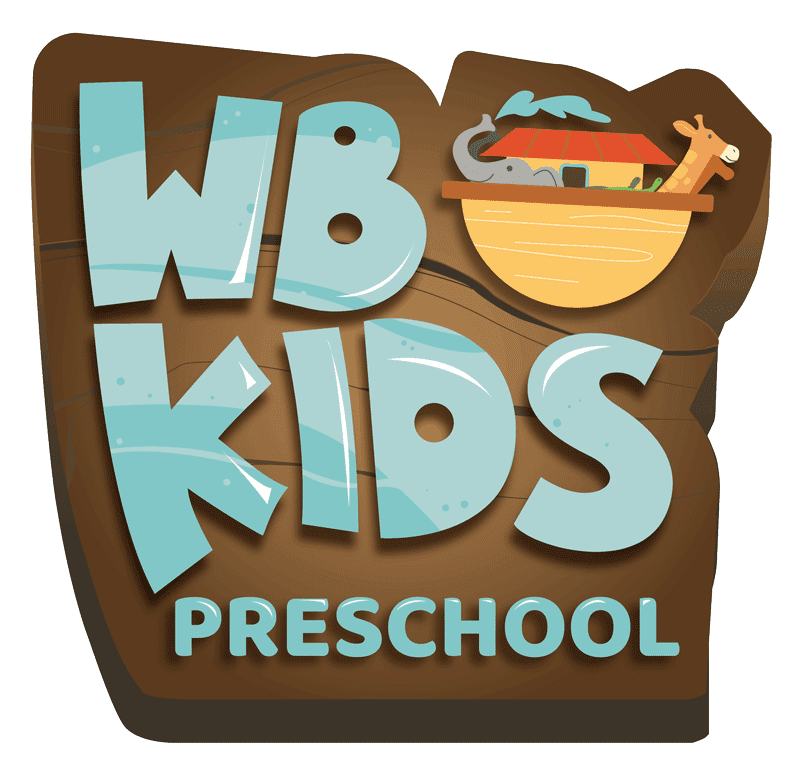 At Willowbrook, we LOVE kids! That's not just something we say; it's something we do. We invest in the spiritual lives of our children and their families by providing outstanding facilities and a well-trained staff. We are passionate about safety, and have a secure check-in system. Our age appropriate programs are engaging as well as inspiring for young minds to grow in faith.
Sunday Morning
9:15 am or 10:45 am
The Preschool Ministry serves children from birth through kindergarten at both 9:15 am and 10:45 am services. Noah's Nursery facilitate care for ages birth through two years old. Your little ones are precious to us and great care is taken to maintain a clean and secure environment for them.  Sunday School classes are offered for three year olds through kindergarten. These classes use the Tru curriculum, which is a fun and interactive curriculum with lots of hands on learning. Children are taught the love of Jesus through bible stories, songs, and learning activities.
Sunday Night
4:30 – 6:30 pm
Childcare is offered for ages birth through kindergarten while parents attend a life group.  Ages three through Kindergarden use an interactive curriculum called  "Dig In".
Tuesday Morning Women's Bible Study
We believe that mothers with  young children at home need time to study God's word with other women, and so we offer to love on and care for your littles during our Women's Tuesday Morning Bible Study.
Wednesday Morning MOPS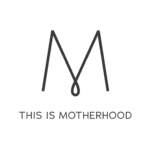 We gather and support moms. We believe in the simple but revolutionary idea that remarkable things happen when moms come together, face to face.  
MOPS (Mothers of Preschoolers) meets on Wednesdays. If you want to learn more and register, reach out to a MOPs leader by clicking here. There are spots available for the 1st and 3rd Wednesdays. 
Checking In/Out
You will need to register your child in the WillowbrookLife system by creating a family profile at either the preschool or GoKids desk (to the right as you enter). You will type in your names, children's birthdates/grades, mobile number and carrier (to text you during service if needed), address, and email. Our desk volunteers will assist you and take facial photos which are used to check out your child. Once your child is registered, he/she may be checked into class each time you come to Willowbrook at one of the computer kiosk in the children's area. You will receive 2 nametags (one is for the child to wear and the other is to give to the teacher for the class roster) from the printer as well as a security code to check out your child. The security code can be torn in half so that you and your spouse may each pick up children at the same time and is a sticker so that you can stick it on your clothes to not lose it.
Nursery Guidelines
Noah's Nursery facilitates care for ages birth through two years old. Your little ones are precious to us and great care is taken to maintain a clean and secure environment for them in the following ways:
Cleanliness
All staff wear clean smocks and shoe covers and change for each shift. Frequent handwashing is stressed and waterless hand sanitizers are supplied in each room. When a baby occupies a bed, sheets are changed and the bed is cleaned before another child can occupy the crib. All "touch surfaces" and all toys in the younger preschool area are completely disinfected after all services. Health policies posted outside each door are strictly enforced. Anyone who is ill, appears ill, or has been ill in the last 24 hours should not serve in the nursery. Any child who is sick or has fever, vomiting, diarrhea, or any contagious illness will not be accepted into a preschool room.
Safety
A national background check is run on each worker and volunteer in our children's areas. Willowbrook utilizes secure check-in/check-out procedures. If you are new, it takes just a few minutes to register yourself and your child. A video security system is installed in every preschool room, allowing parents to view their child without the child seeing them. Parents may check the monitors at any time.
Diapering
All babies' diapers are changed during each service hour or more often if needed. Every baby is changed on clean, disposable paper on the changing table. All diaper-changing facilities are located in the front of the room in full view for security. All nursery staff wear gloves when changing diapers and wash their hands and use hand sanitizers before changing another baby.
WANT TO VOLUNTEER?
If you are interested, email jamie@willowbrook.org and complete a background check by clicking the button below.

WILLOWBROOK CHURCH
Church in Huntsville, AL
Locations
HUNTSVILLE CAMPUS 
7625 Bailey Cove Rd SE, Huntsville, AL 35802
P | 256.883.0907

MADISON CAMPUS
446 Jeff Rd NW, Huntsville, AL 35806
P | 256.970.6565
Sunday Service Times
Huntsville Campus
8:00, 9:15, & 10:45 AM
Madison Campus
9:15 & 10:45 AM