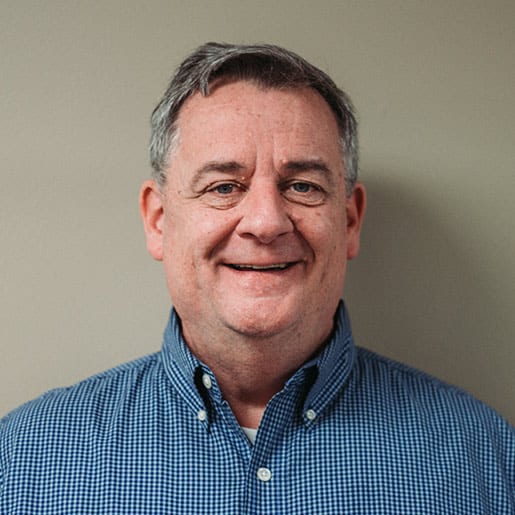 Mark Johnson
Men's Minister
Mark Johnson has a passion for discipleship.
He's a hometown kid, born and raised in South Huntsville. Graduated from Huntsville High and Auburn University. Mark is married to Tamra.
Did You Know:  Mark's family is the Johnson in Johnson Pools, and (the former) Johnson High School in North Huntsville.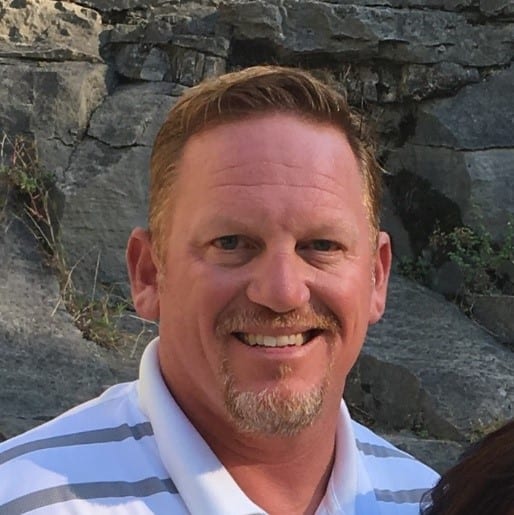 Wayne Stevens
Madison Men's Minister
Wayne Stevens recently graduated from Liberty University with an MA in Christian Ministry. He was ordained in September 2020 in a ceremony at our Madison Campus. He is married to Jennifer.
Did You Know: Wayne is also a systems engineer (it pays better).
Sharing:
Our VISION– Every man a transformed and equipped disciple of Jesus Christ (Ephesians 4:12-13).
Our MISSION – To provide men credible next steps to grow as an intentional disciple (Matthew 28:19-20).
Our PURPOSE– To glorify God by making disciples who make disciples (John 15:8).
"Man Up" is about connecting with God through a living, dynamic relationship.  It's about being a man who's connected with other men who challenge one another in their walk with Christ.
 What is your next step?  Well, that all depends on where you are. It's different for each man. Our mission is to provide opportunities for each man to connect.
We live in a world battling for the hearts of our families and ourselves. "Be on the alert, stand firm in the faith, act like men, be strong," (1 Corinthians 16:13) captures the heart of our battle cry, "Man Up!" Join with us in the battle.
Willowbrook Church focuses on sharing the love and work of Christ in our church body, community, and across the globe.