PROMOTION SUNDAY
AUGUST 1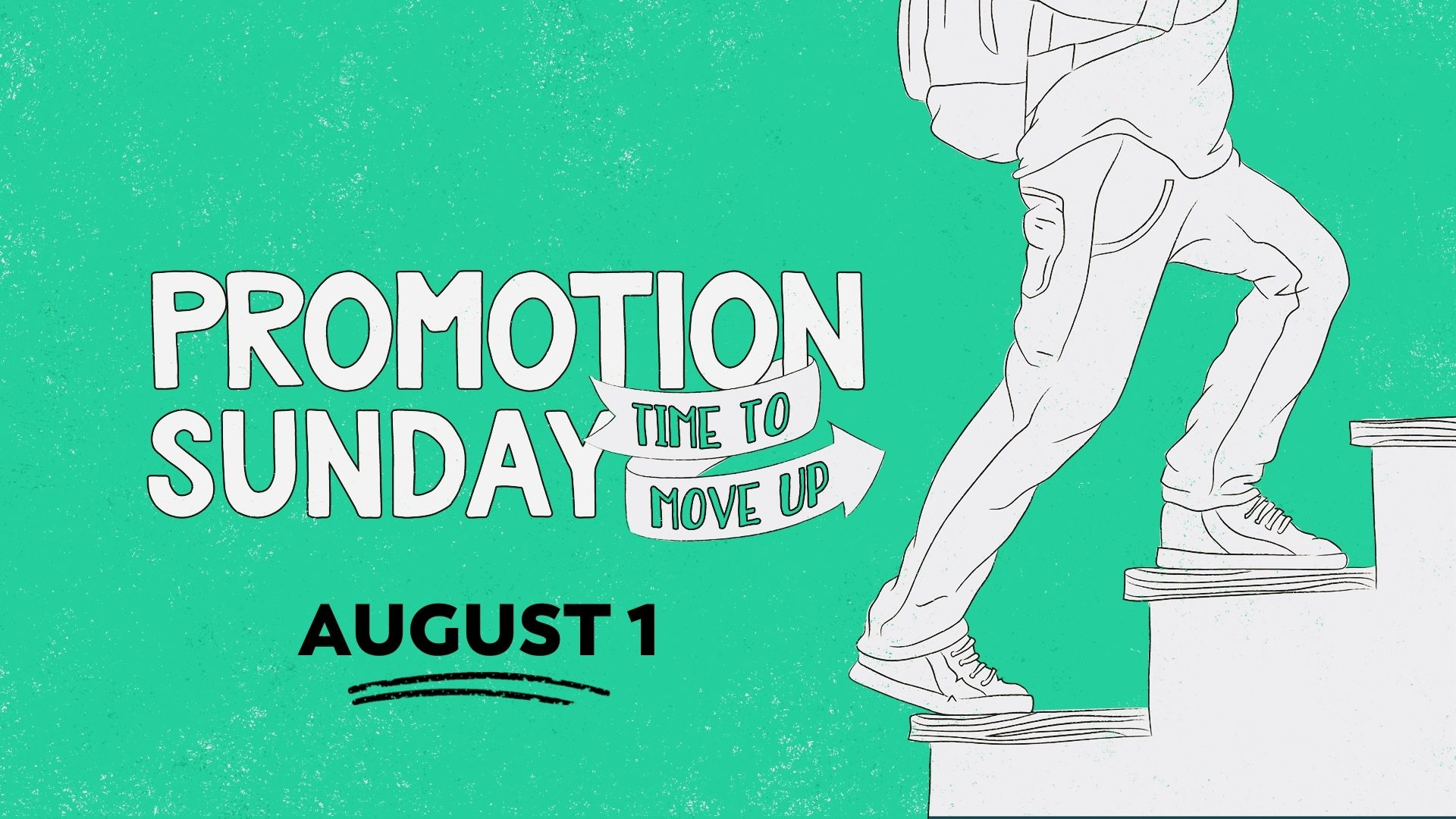 PROMOTION SUNDAY
AUGUST 1
Sundays | 9:15 & 10:45 AM
Mon – Thurs | 8 AM – 4 PM
446 Jeff Road 
Huntsville, AL 35806
MADISON LIFEGROUPS
Doing Life Together
If there was only one thing at Willowbrook that we'd encourage you to do, it would be to get involved in a Life Group as soon as you can!
more
BIBLE STUDIES
Wednesday 6:30 - 8:00pm
Join us on Wednesday nights for discipleship. There's something for all ages. Click on the button below for more information.
more
Willowbrook Church focuses on sharing the love and work of Christ in our church body, community, and across the globe.