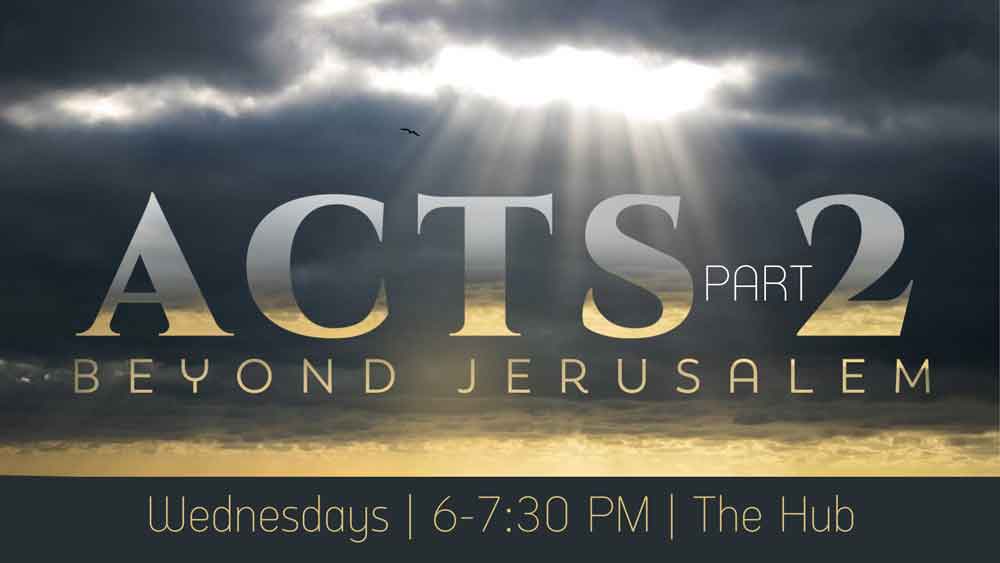 ACTS 2 – BEYOND JERUSALEM
TAUGHT BY MARK JOHNSON
Huntsville Campus, The Hub (formerly ServeU)
Wednesdays, 6-7:30 PM
Cost: None, Bring your Bible
Join us as we study the book of Acts and how God started the Church Age. We will not only track the history of the apostles but examine the lessons we can learn that apply to our lives today.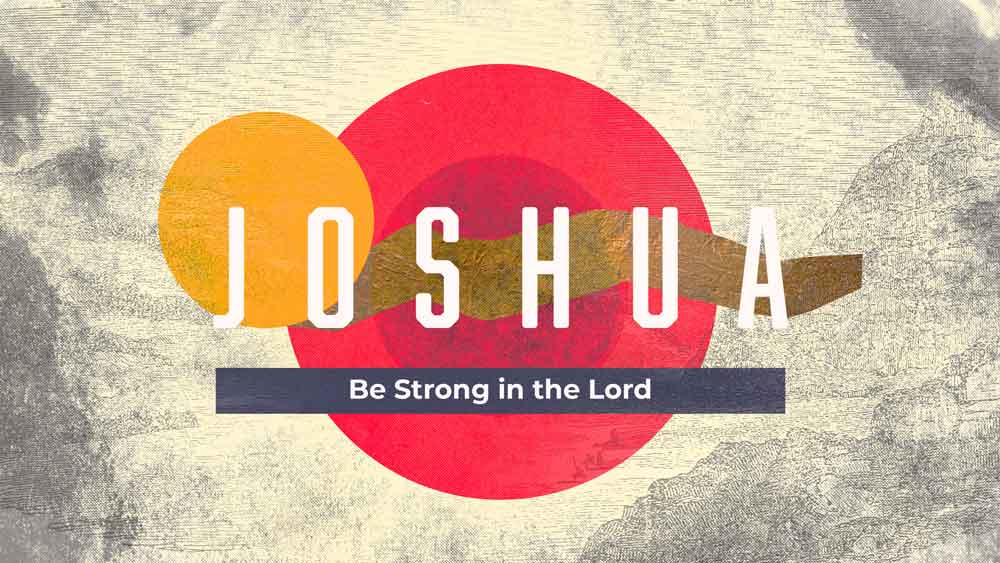 JOSHUA: BE STRONG IN THE LORD
TAUGHT BY WAYNE STEVENS
Madison Campus
Wednesdays, 6:30-8 PM
Costs: None. Bring your Bible
Join us as we study the book of Joshua. We will dive in and see how God is faithful to His promises to His people. We will also see the courage of Joshua and discuss how we can apply that same courage to our lives today.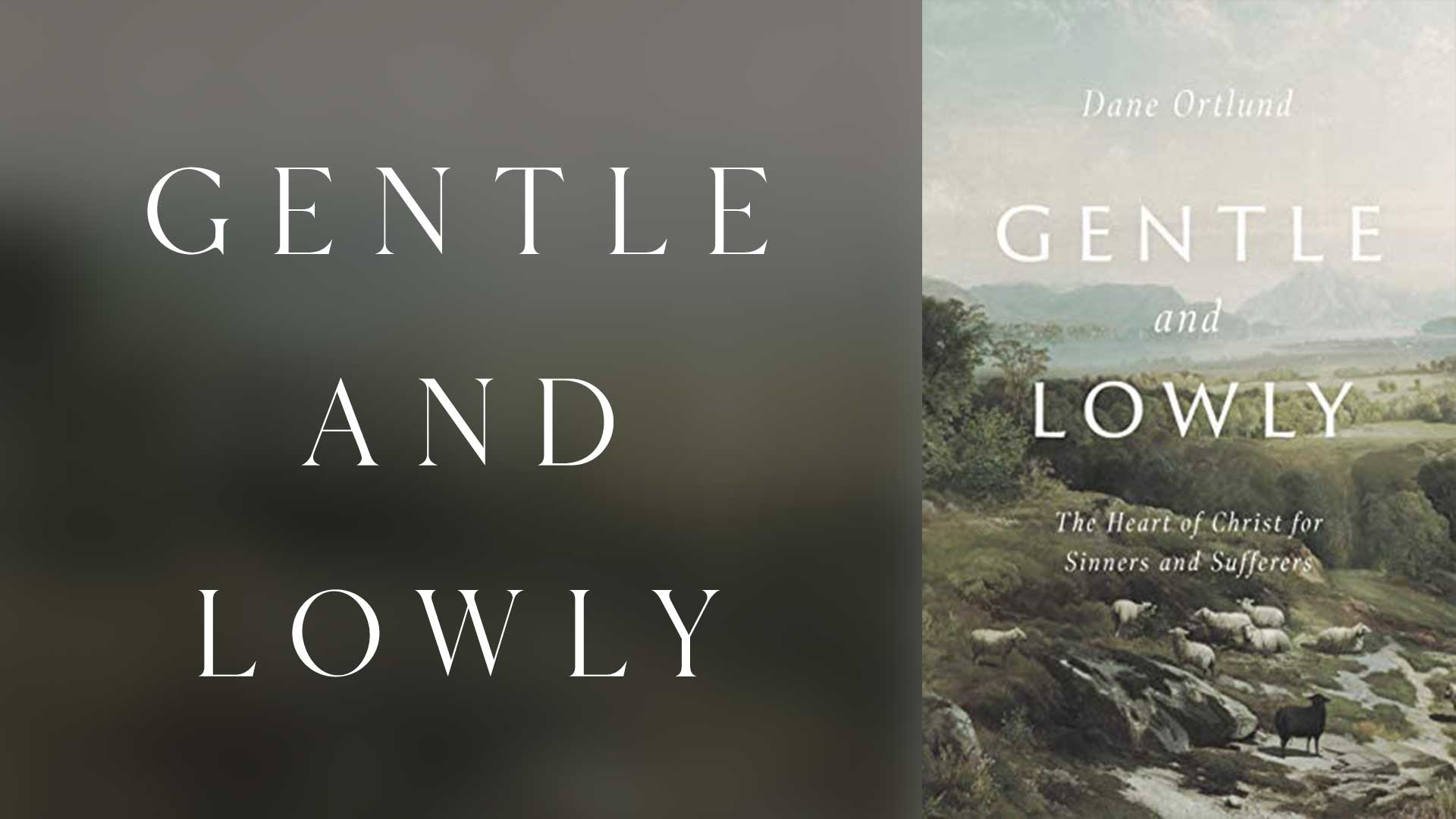 GENTLE AND LOWLY: THE HEART OF CHRIST FOR SINNERS AND SUFFERERS
FACILITATED BY PASTOR JARED ALLEN
Chick-fil-A at 8300 Hwy 72 W, Madison AL 35758
Fridays, 6:30 AM
Costs: Register and buy the book by clicking the button below
Christians know that God loves them, but can easily feel that he is perpetually disappointed and frustrated, maybe even close to giving up on them. As a result, they focus a lot―and rightly so―on what Jesus has done to appease God's wrath for sin. But how does Jesus Christ actually feel about his people amid all their sins and failures?
This book draws us to Matthew 11, where Jesus describes himself as "gentle and lowly in heart," longing for his people to find rest in him.

WILLOWBROOK CHURCH
Church in Huntsville, AL
Locations
HUNTSVILLE CAMPUS 
7625 Bailey Cove Rd SE, Huntsville, AL 35802
P | 256.883.0907

MADISON CAMPUS
446 Jeff Rd NW, Huntsville, AL 35806
P | 256.970.6565
Sunday Service Times
Huntsville Campus
8:00, 9:15, & 10:45 AM
Madison Campus
9:15 & 10:45 AM