There are currently no HSV Bible Studies this summer.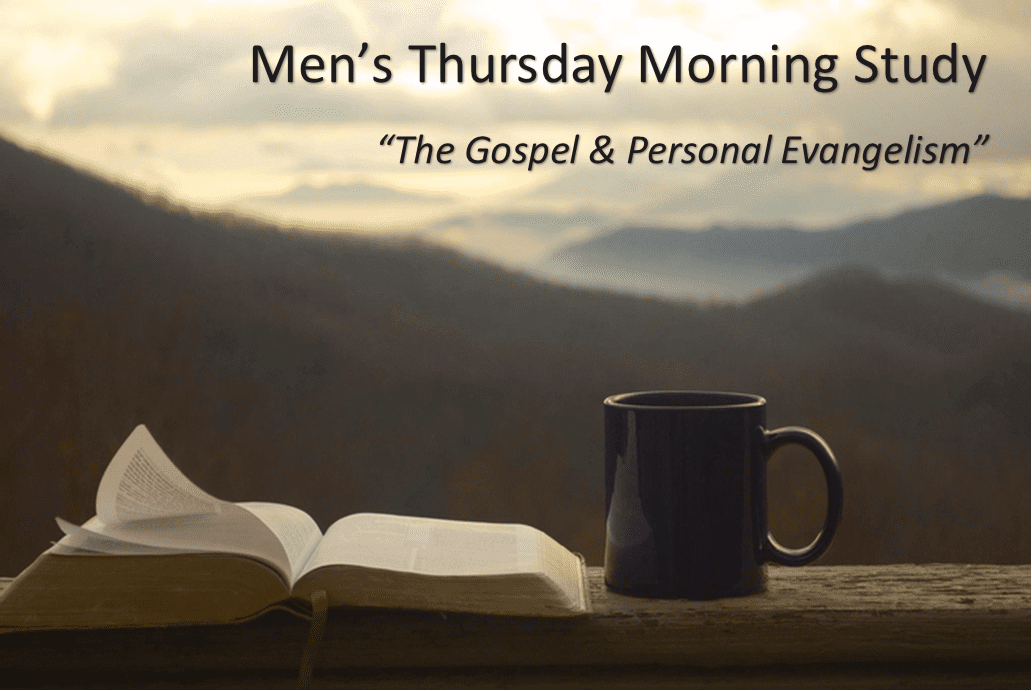 THE GOSPEL & PERSONAL EVANGELISM
TAUGHT BY JARED ALLEN
Madison Campus – Lakeside Cafe
Thursdays, 6:30 – 7:30 AM
Class Fee: Purchase in class or buy your own on Amazon.
Many want to share the gospel with others, but feel intimidated and incapable of doing so. This book draws from New Testament truths and the author's personal experience in sharing the gospel in order to help believers apply those truths in practical ways.
Plus – Bojangle's breakfast and hot coffee!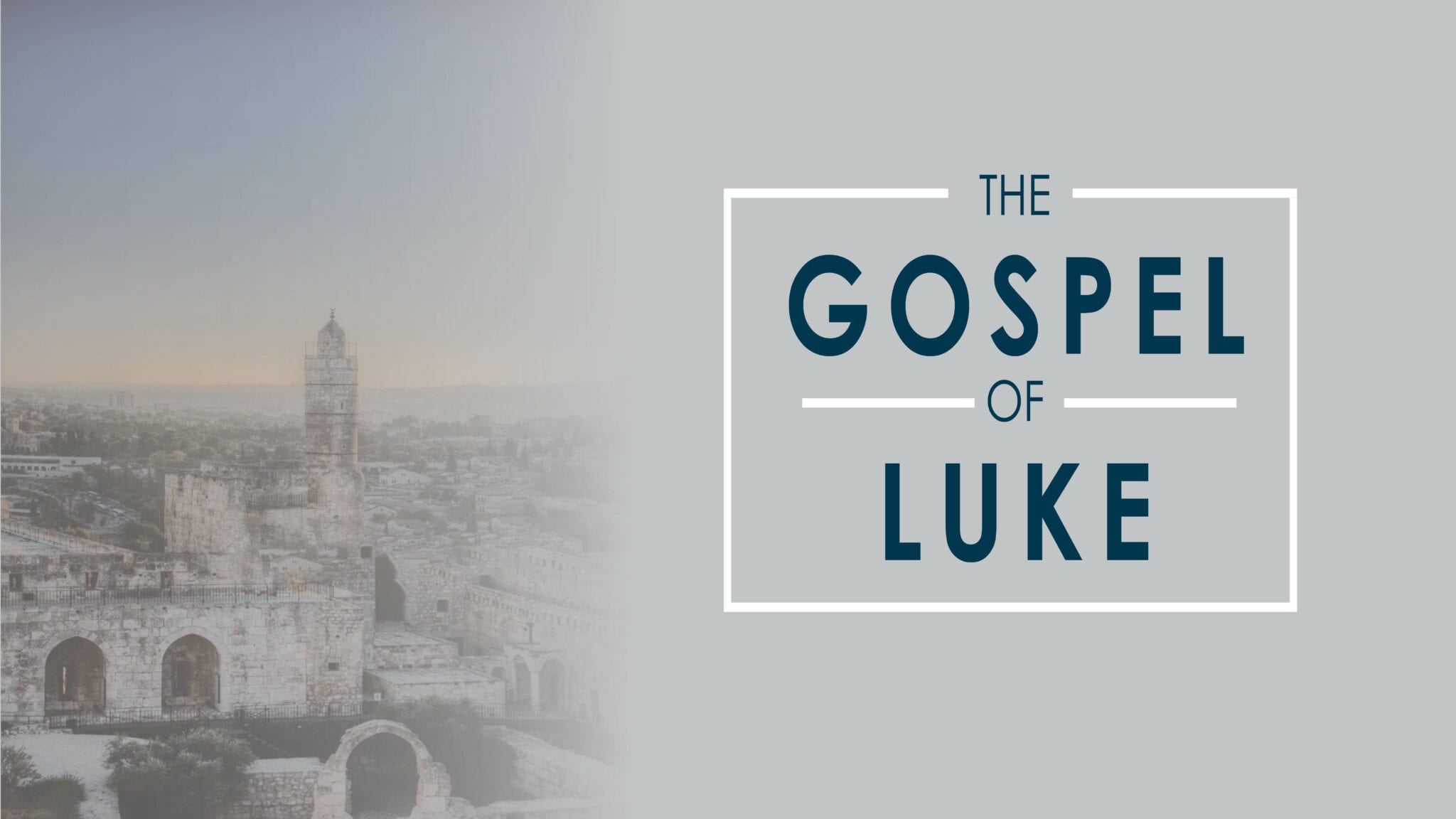 THE GOSPEL OF LUKE
TAUGHT BY NATE NICHOLS
Madison Campus – in the Huddle
Wednesdays, 6:30 – 8:00 PM
Class Fee: None – Please bring your Bible.
Luke's gospel involves Jesus' interactions with individuals, many of them on the fringes of "acceptable" society. Luke's reveals Jesus as a man who ministered to and showed compassion to all people, no matter their station in life. For more information, email [email protected].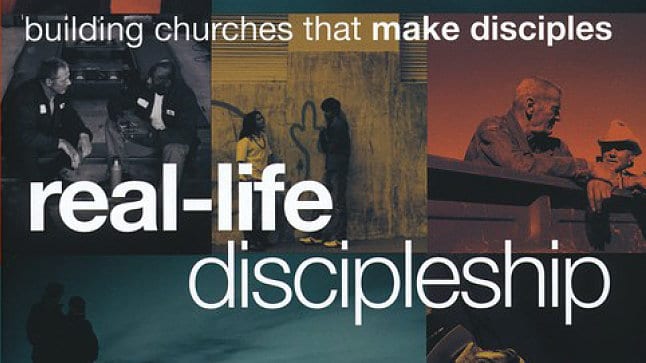 REAL LIFE DISCIPLESHIP
TAUGHT BY WAYNE STEVENS
Madison Campus – Lakeside Cafe
Wednesdays, 6:30 – 8:00 PM
To get the most out of this study, we highly recommend you purchase Real Life Discipleship Book and Training Manual by Jim Putman, available at Amazon or Lifeway.com.
Real-Life Discipleship explains what should happen in the life of every Christian and in every small group so that the church becomes an army of believers dedicated to seeing the world saved. The goal is to train disciples who know how to make more disciples.
Willowbrook Church focuses on sharing the love and work of Christ in our church body, community, and across the globe.