Christ is risen! We look forward to this time every year.
We have multiple service times available for you and your family. 
Celebrate with us at services on Saturday and Sunday, April 8-9.
HUNTSVILLE CAMPUS
Saturday, April 8 @ 5 pm
Sunday, April 9 @ 8:00, 9:15, &10:45 am
7625 Bailey Cove Rd SE, Huntsville, AL 35802
256.883.0907
MADISON CAMPUS
Saturday, April 8 @ 6 pm
Sunday, April 9 @ 9:15, & 10:45 am
446 Jeff Rd NW, Huntsville, AL 35806
256.970.6565
Looking for family Easter activities?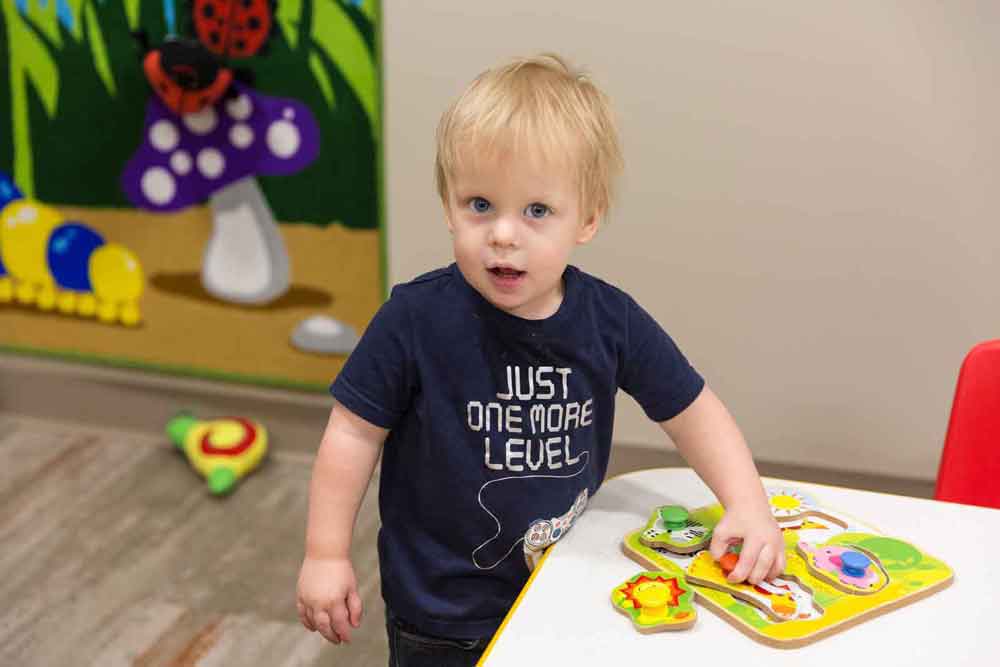 We want Easter to be special for your kiddos too! Your kids can enjoy fun learning and memorable activities on Easter Sunday and on the days leading up to it.
Events Include:
 Egg Hunt
 Scripture readings 
 Immersive self-guided storytelling
 Games
 Fun songs and worship
 Snacks & dinners
First time at Willowbrook Church?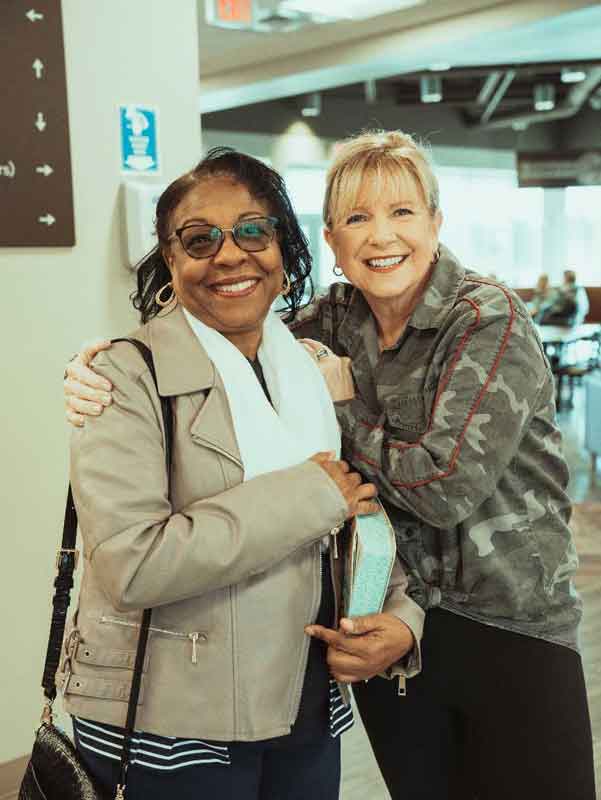 Don't know where to go?
Or maybe you've been a few times but you'd like some guidance on how to connect and find our separate kid's ministries. Find our Front Desks at both campuses and our kind greeters will help you find what you need. 
Visit the Front Desk and we will:
  greet you at the front door
  introduce you to some great people
  help you get your kids checked in
  give directions to our ministries
  give you a guest gift
Plan Your Visit now and we will treat you like family from the moment you step foot on campus…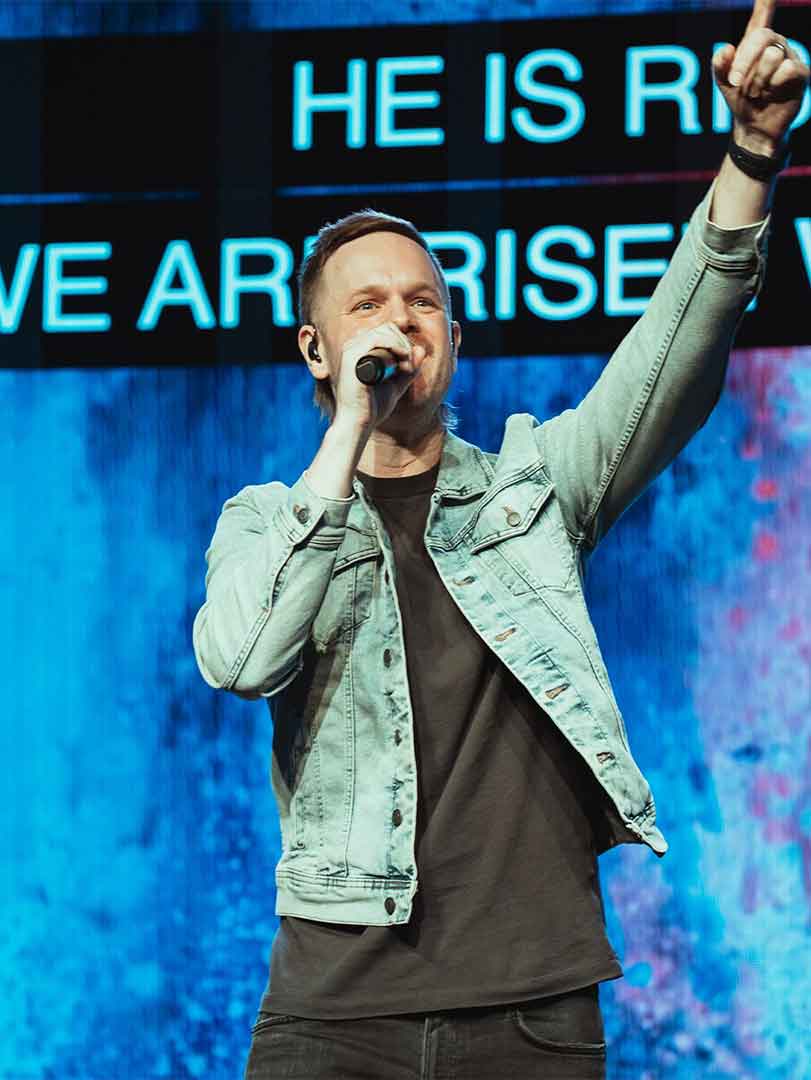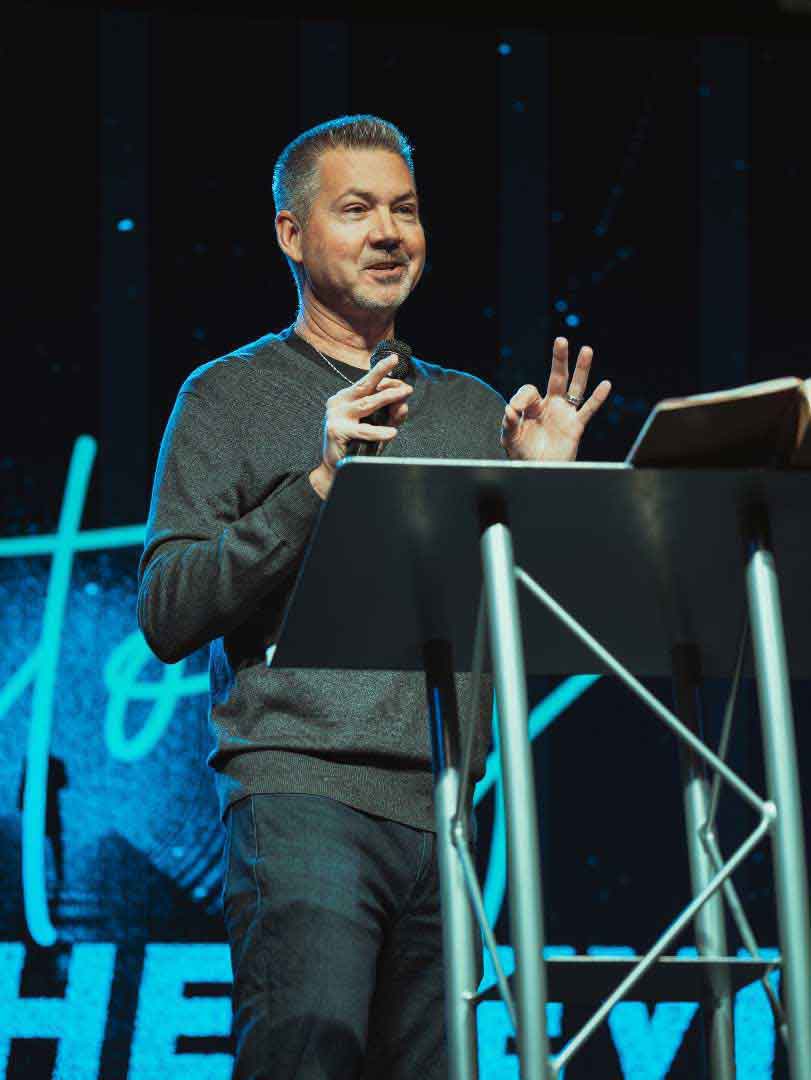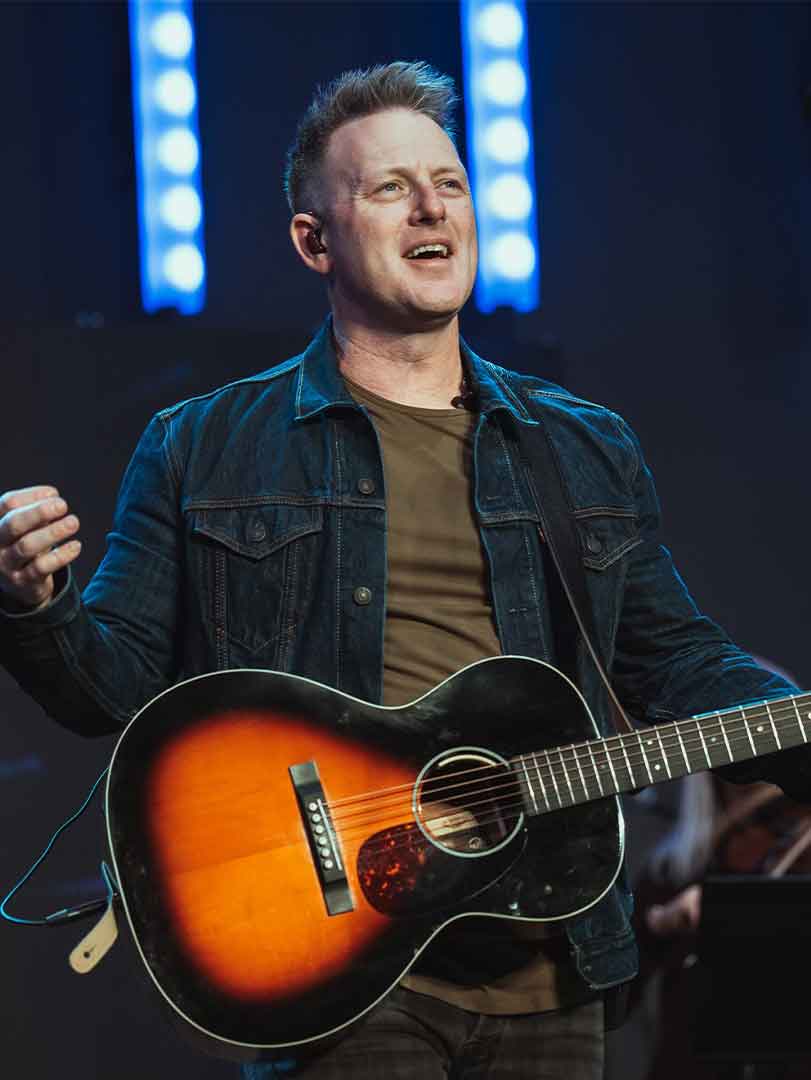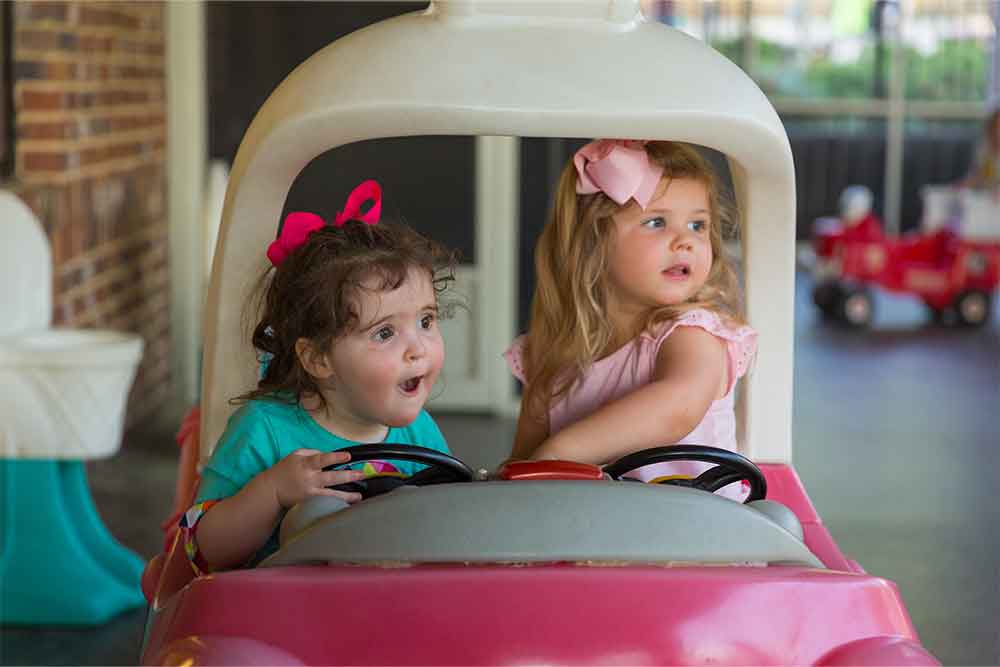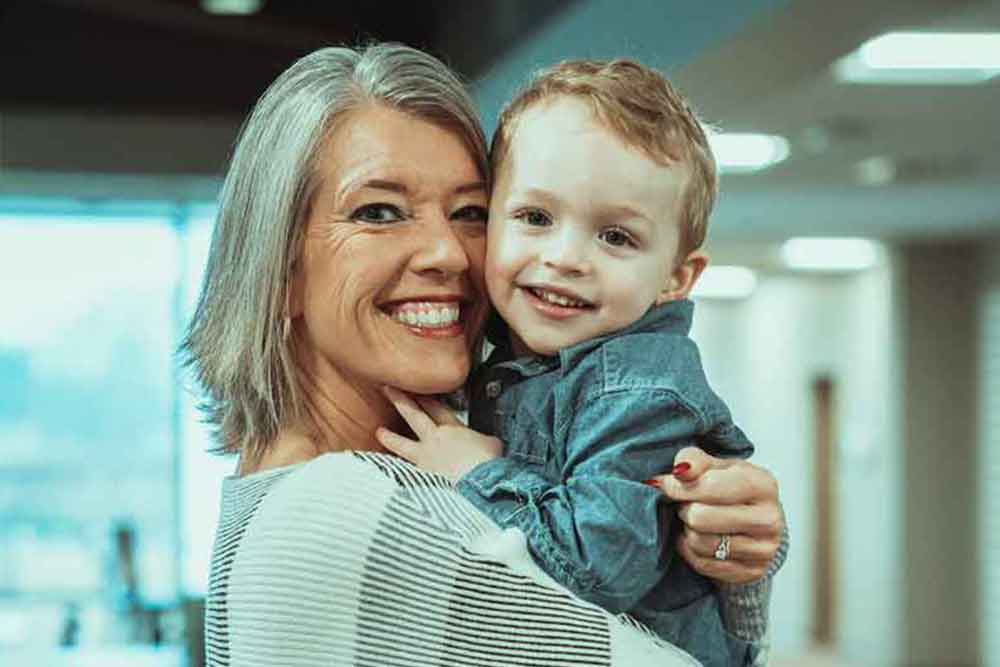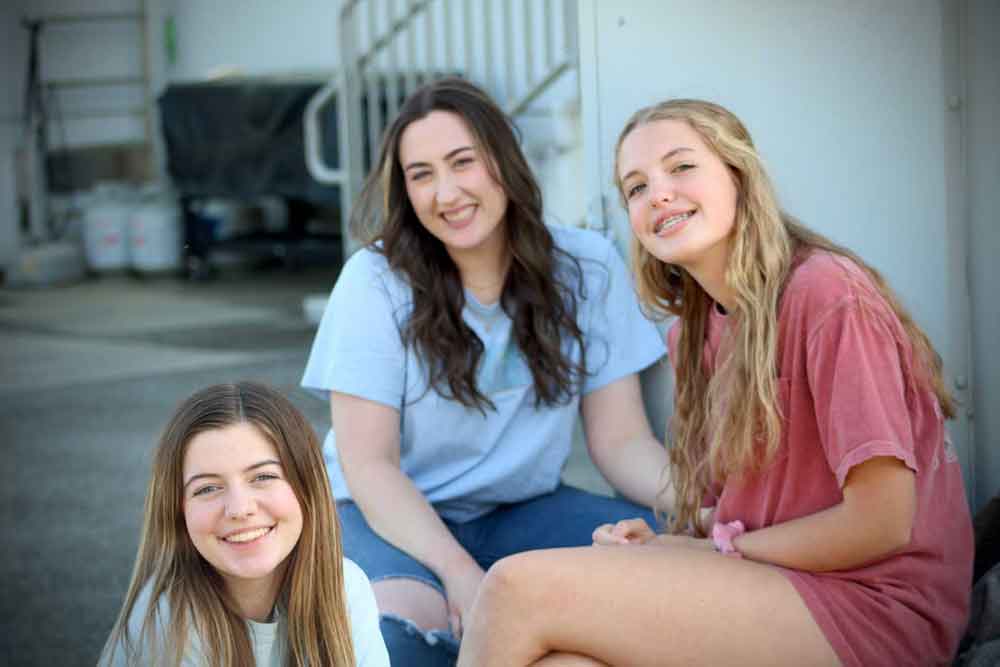 ✔️ Wear whatever you want 
✔️ Drink coffee in the sanctuary 
✔️ Meet some great people 
✔️ Enjoy a family friendly service
✔️ Listen to a relevant sermon from Pastor Mark 

WILLOWBROOK CHURCH
Church in Huntsville, AL
Locations
HUNTSVILLE CAMPUS 
7625 Bailey Cove Rd SE, Huntsville, AL 35802
P | 256.883.0907

MADISON CAMPUS
446 Jeff Rd NW, Huntsville, AL 35806
P | 256.970.6565
Sunday Service Times
Huntsville Campus
8:00, 9:15, & 10:45 AM
Madison Campus
9:15 & 10:45 AM