DISCIPLESHIP
HUNTSVILLE CAMPUS
LIMITED STUDIES, NO CHILDCARE OR KID'S ACTIVITIES, AND NO DINNER (DUE TO COVID-19)
WINTER 2021
Wednesday Night Adult Discipleship classes are offered from August through November and from January through May, from 5:45-7:15 pm at the Huntsville campus.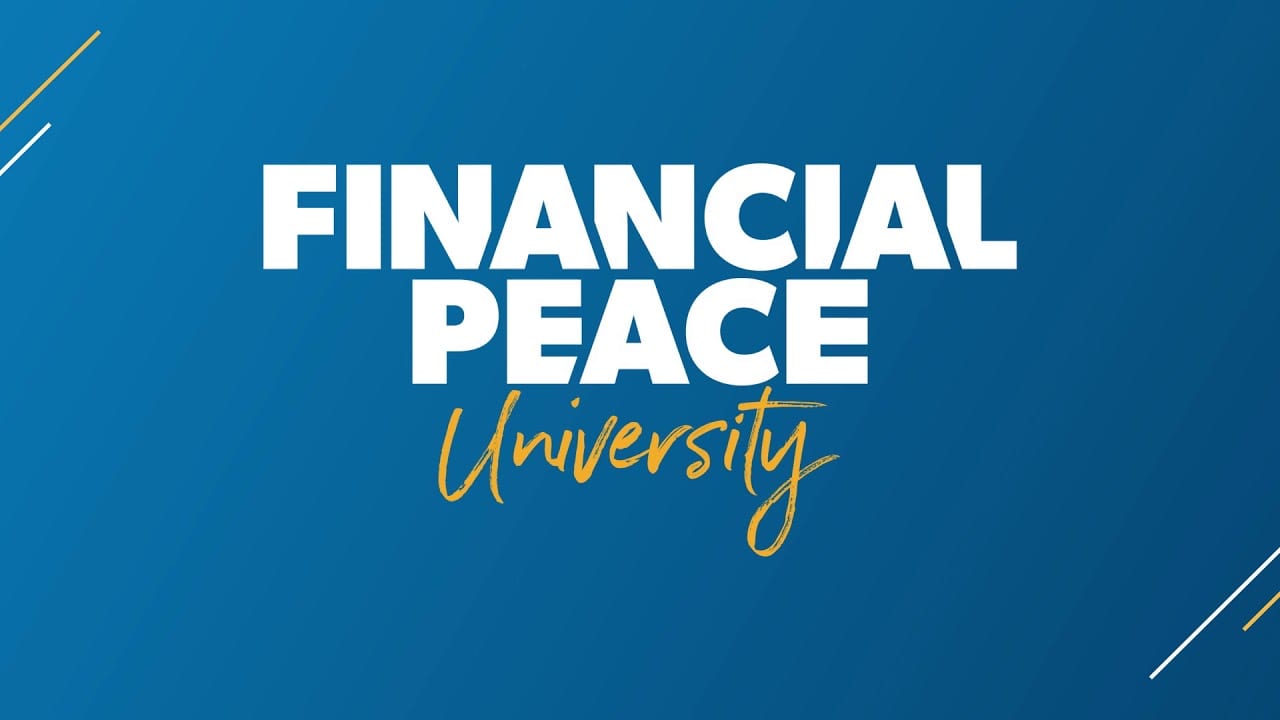 FINANCIAL PEACE
CO-ED STUDY TAUGHT BY BRAD AND LEISA TAYLOR
Class Begins January 13
Class Fee: $100 for required member kit (couples may share)
Financial Peace University (FPU)  teaches biblical principles for managing your money. You must have the FPU member kit to attend the class. Kits are available for pickup during the first two classes.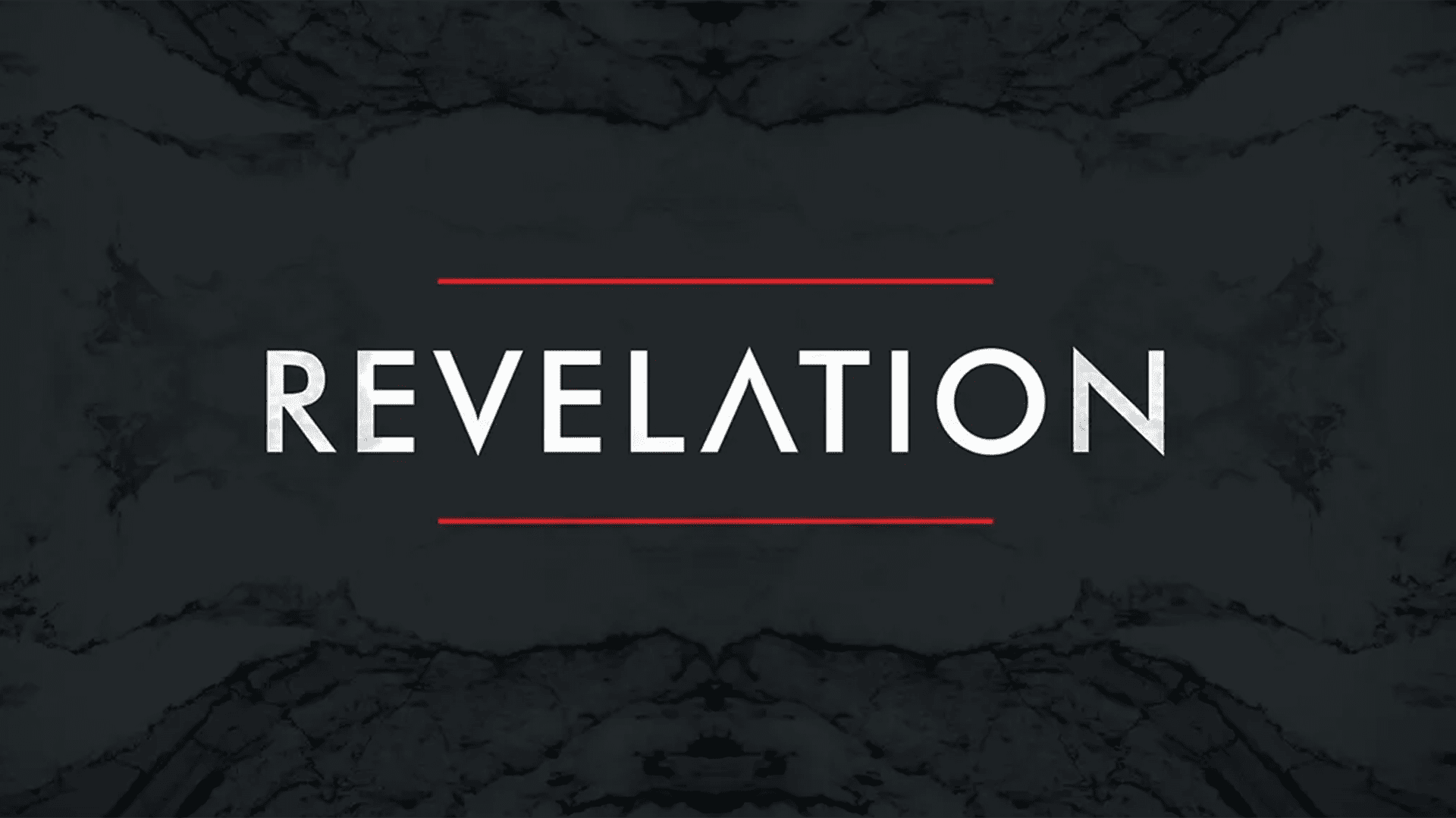 REVELATION
CO-ED STUDY TAUGHT BY TOM THOMPSON
Class starts January 13
Class Fee: $5 for binder with notes
The Book of Revelation promises a blessing to those who read, hear and take to heart the words the Lord Jesus Christ spoke to His churches through the Apostle John.  Please join us for an 18-lesson, verse-by-verse study of the book, which will begin on January 13 and conclude on May 19 (with one week off for spring break).  The class will be conducted in a hybrid format (students will have a choice of participating online or in person).  PowerPoint slides will be provided in electronic and printed format.  Contact Tom Thompson for more details at mcttlt3@gmail.com or 256.755.1129.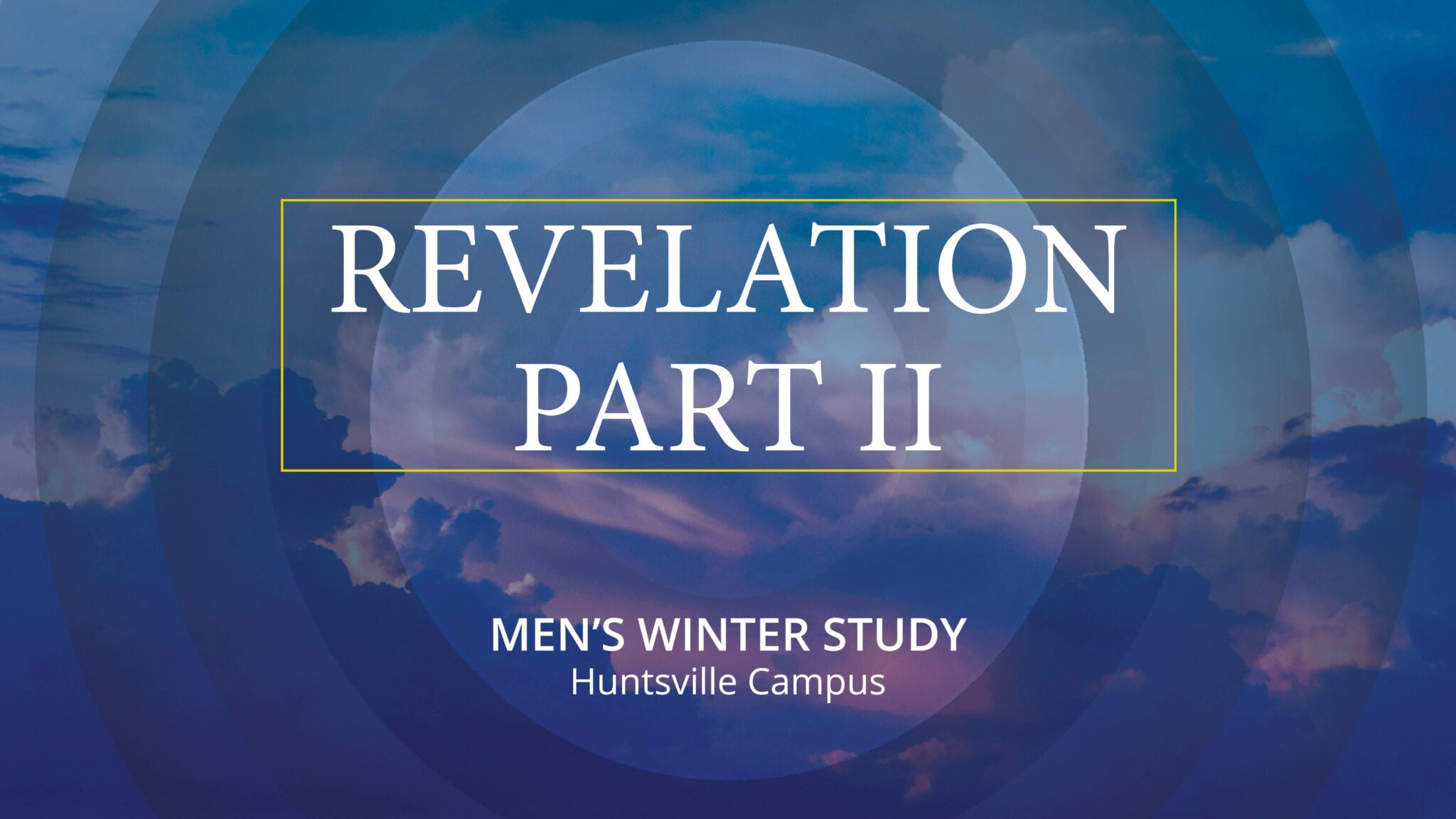 HUNTSVILLE MEN'S STUDY/ REVELATION
TAUGHT BY MARK JOHNSON
Class begins January 13
Class Fee: None
Join us in the Huntsville Campus ServeU room at 5:45 pm or online at 6 pm as we examine the book of Revelation. We'll have a large group teaching time, followed by small groups discussions. You can even be a part of a discussion group online. For more information, email men@willowbrook.org.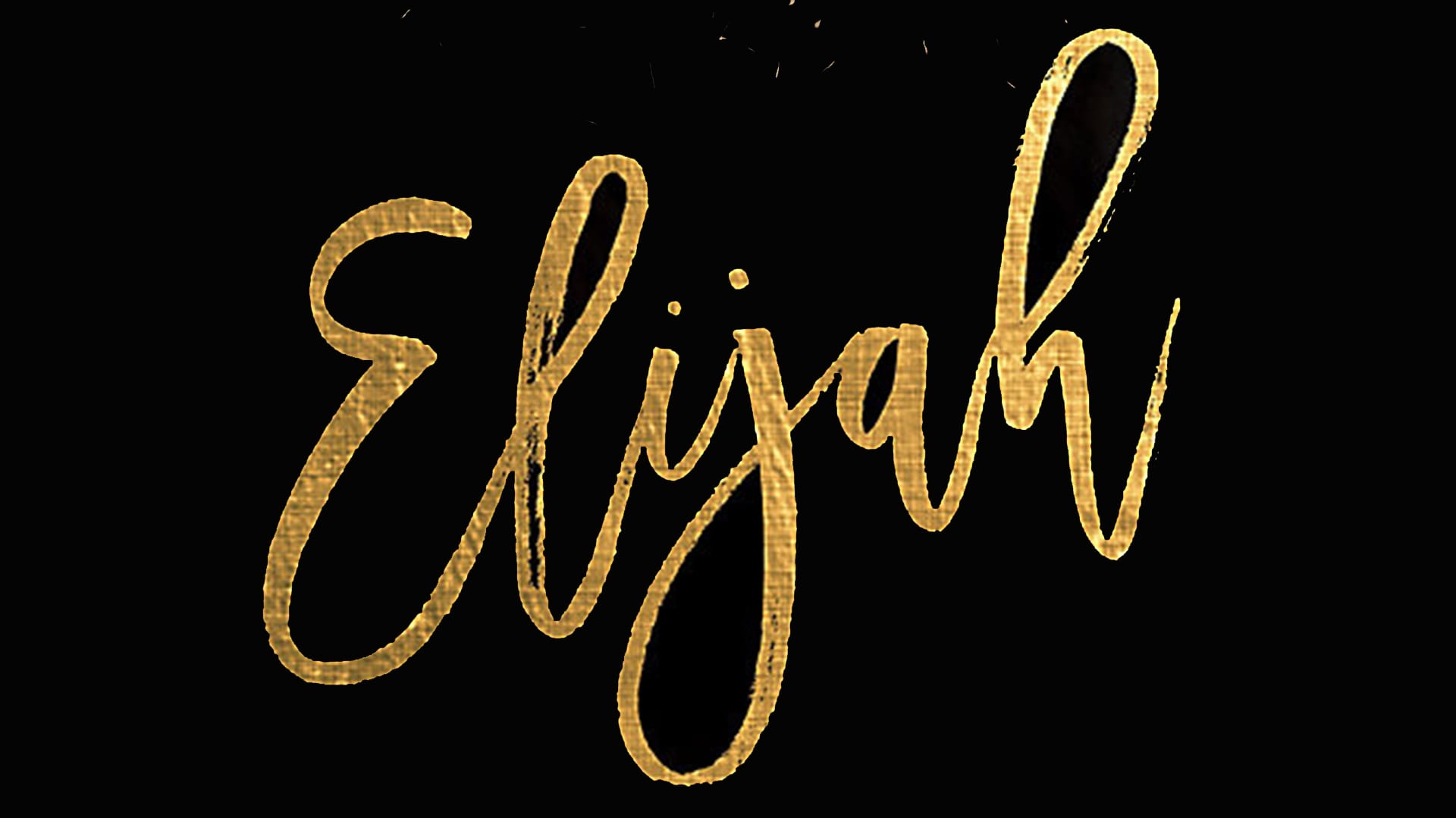 ELIJAH BY PRISCILLA SHIRER
LADIES' STUDY FACILITATED BY BARBARA CARTER
Class begins January 13
Class Fee: TBD for book
Old Testament heroes are best known for their most celebrated moments: Moses dividing the Red Sea; David slaying Goliath; Gideon routing an insurmountable army; Joshua marching around the defiant walls of Jericho.  And Elijah—calling down fire on Mount Carmel.
Blinded by the remarkable narratives of our biblical heroes, we can forget they each had a backstory—months and years of development, even difficulty, which fortified their spiritual muscle and prepared them for the tasks that made their lives unforgettable.
Every serious believer longs to summon up the kind of boldness and faith that can stand firm on Mount Carmel and pray down heaven into impossible situations. Yet few are willing to go through the process required to get them there. Strength of faith, character, and boldness can only be shaped in the hidden fires of silence, sameness, solitude, and adversity. Those who patiently wait on God in the darkness emerge with their holy loyalty cemented, their courage emblazoned, and their confident belief in Him set afire.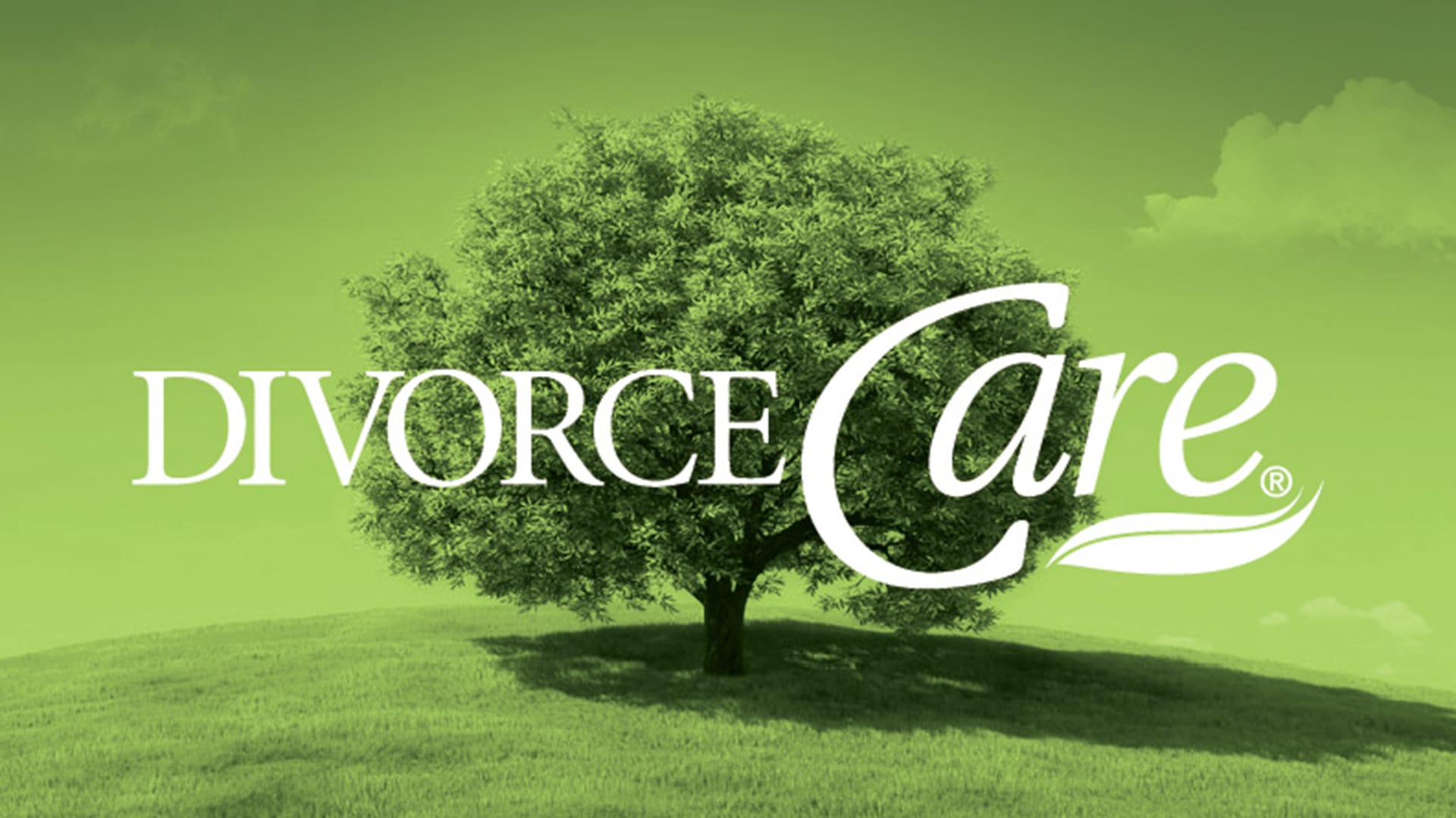 DIVORCE CARE
CO-ED STUDY FACILITATED BY VIKKI RANDALL AND RENE BROSHEARS
Class Dates: January 13 – April 14 (off on March 31)
Class Fee: $15 for Participant Guide
Location: 1202 RVC
Due to COVID, childcare will NOT be available at this time.
This study is for those dealing with divorce or separation. Most people will tell you that separation and divorce are the most painful and stressful experiences they've ever faced. It's a confusing time when you feel isolated and question issues you've never faced before. Divorce Care is a friendly, caring group of people who will walk alongside you through one of life's most difficult experiences. The class is open so people can join anytime during a semester.
Willowbrook Church focuses on sharing the love and work of Christ in our church body, community, and across the globe.