BIBLE STUDY GROUPS
HUNTSVILLE CAMPUS DISCIPLESHIP
FALL 2021
Semesters run August through November and January through May. Wednesdays, 6-7:30 pm on the Huntsville campus. 
For class details, please click on one of the buttons below:
(Note: Women's Bible Studies are on various days)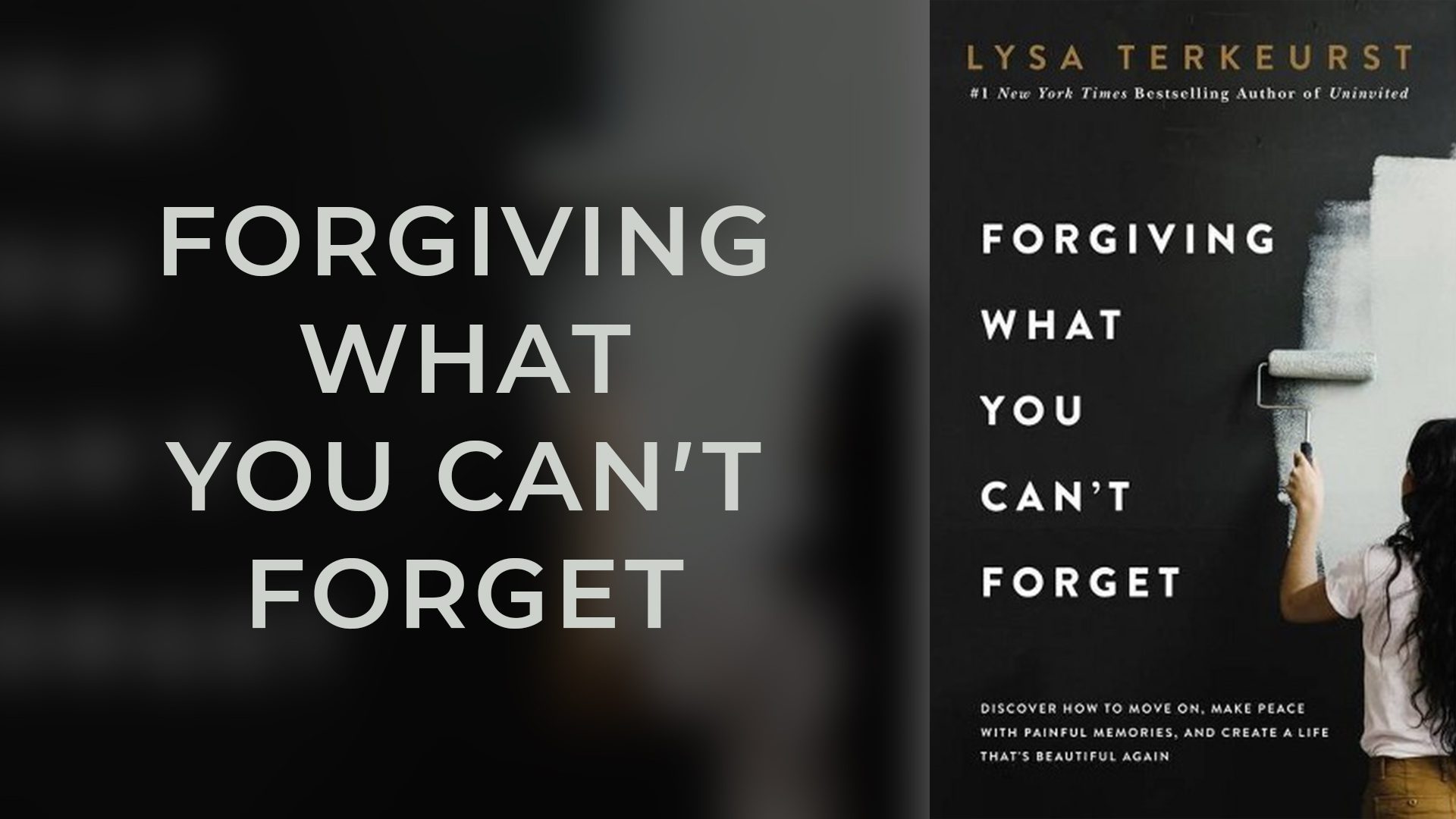 FORGIVING WHAT YOU CAN'T FORGET
TAUGHT BY BARBARA CARTER
Huntsville Campus
Wednesdays, 6-7:30 PM
Cost: Book if $16 if you want it. Get book here.
This is a six week video led study by Lysa Terkeurst.  Discover how to move on, make peace with painful memories, and create a life that's beautiful again.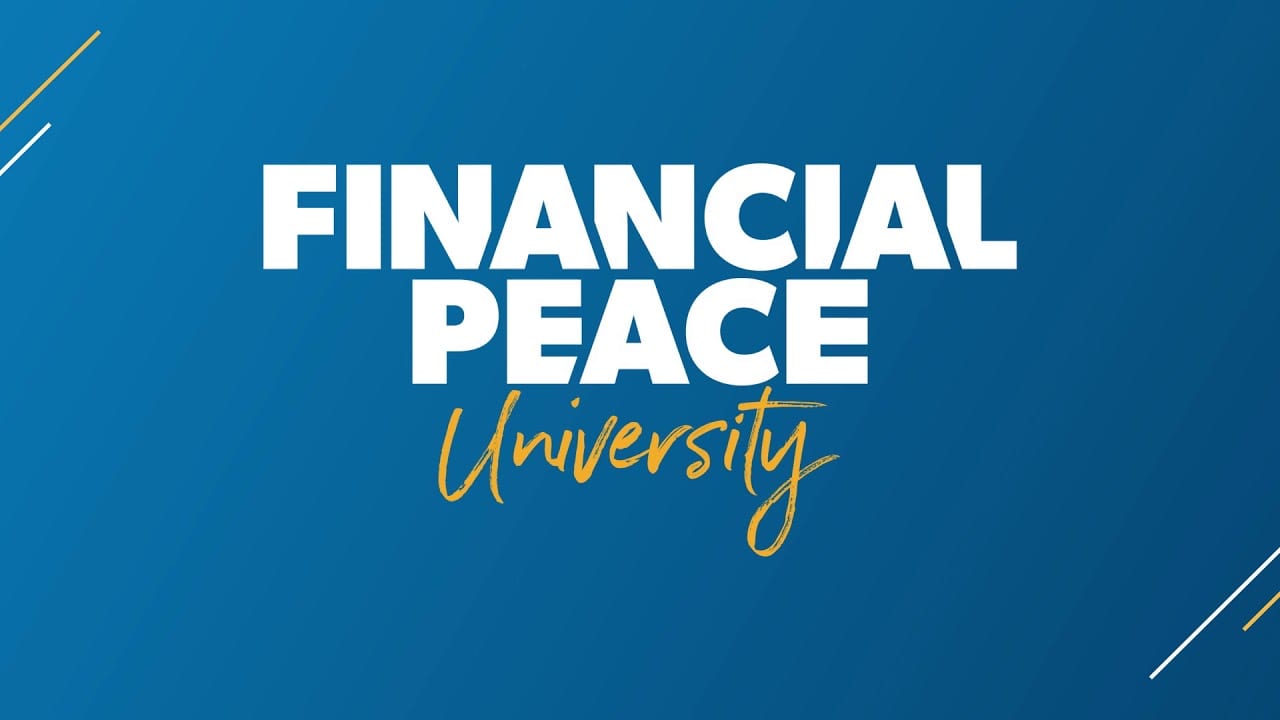 FINANCIAL PEACE
CO-ED STUDY TAUGHT BY BRAD AND LEISA TAYLOR
Huntsville Campus – Room 135 – Starting August 18
Wednesdays, 6-7:30 PM
Cost: $100 for required member kit.  Kits are available for pickup during the first two classes.
PU teaches biblical principles for managing your money. You must have the FPU kit to attend the class. Couples may share a kit.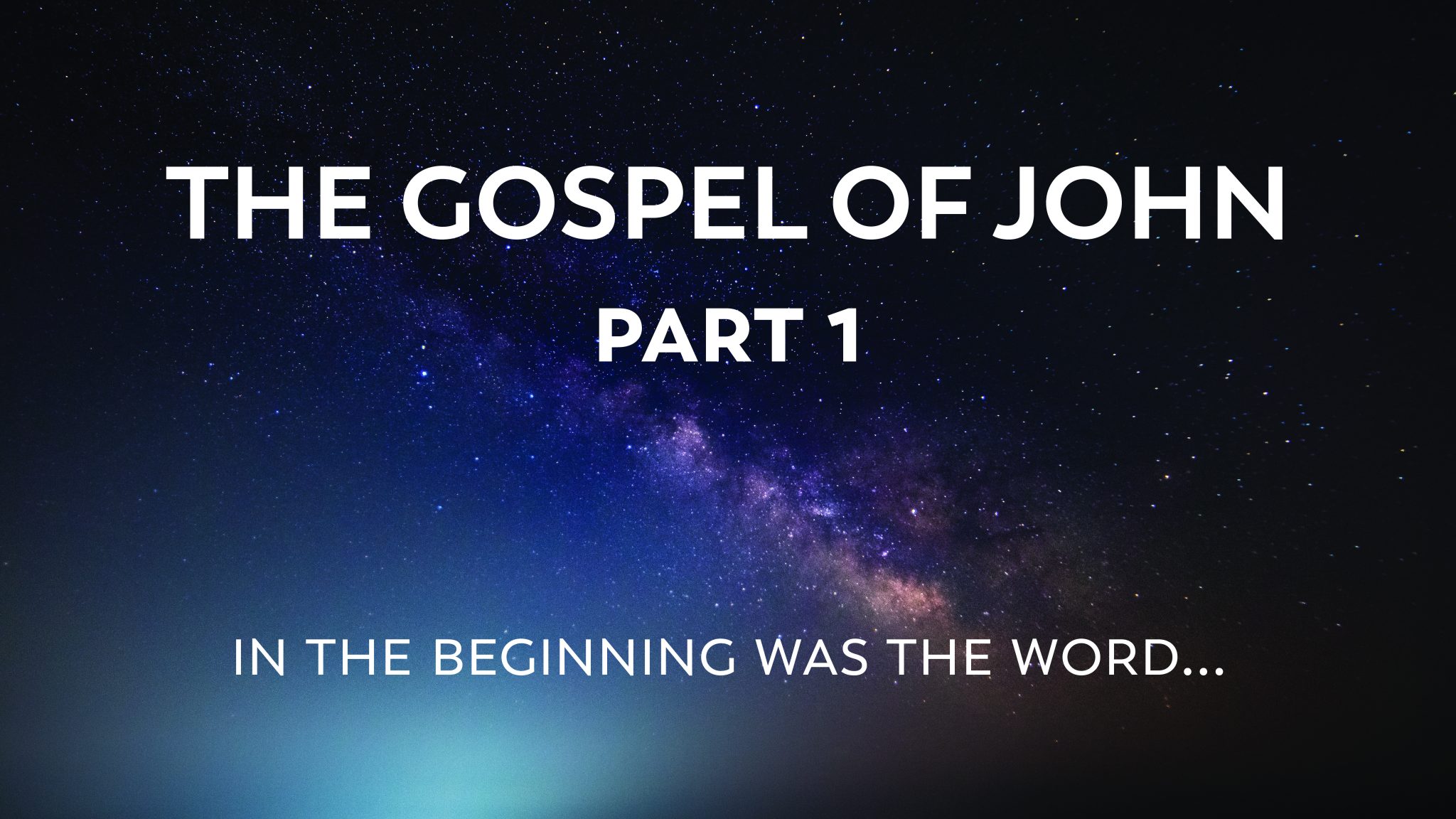 THE GOSPEL OF JOHN | PART 1
TAUGHT BY TOM THOMPSON
Huntsville Campus – Room 181
Wednesdays, 6-7:30 PM
Cost: $5
The Gospel of John was written "that you may believe Jesus is the Messiah, the Son of God, and that by believing you may have life in His name" (John 20:30). Please join us this fall for Part 1 of a 25-lesson, verse-by-verse study of the book. Part 1 (14 lessons) will begin August 11 and conclude Nov 17 (with one week off for fall break). Part 2 (11 lessons) will begin January 12 and conclude March 30 (with one week off for spring break). The class will be conducted in a hybrid format (students will have a choice of participating online or in person). PowerPoint slides will be provided in electronic and printed format. Contact Tom Thompson for more details ([email protected]; 256-755-1129).
Willowbrook Church focuses on sharing the love and work of Christ in our church body, community, and across the globe.