ALSBOM DISASTER RELIEF TRAINING
Disaster Relief training for: Cleanup/Recovery, Admin, Chainsaw, Chaplaincy, & Shower Trailer training will be available if we have enough people signup.
Class spaces are limited and registration is only completed upon payment of registration fees.
Chaplaincy training begins Thursday, Sept 30 – Oct 2.
All the other skills training will be Oct 1 – 2.
Training site will be Whitesburg BC south campus (next to soccer fields at 7300 Whitesburg Dr.)
You can learn more about ways you can serve at  sbdr.org.
To register as a volunteer go to alsbom-gm.org and follow the prompts.
Donate to the Alabama Baptist Convention to support Disaster Relief at sbdr.org.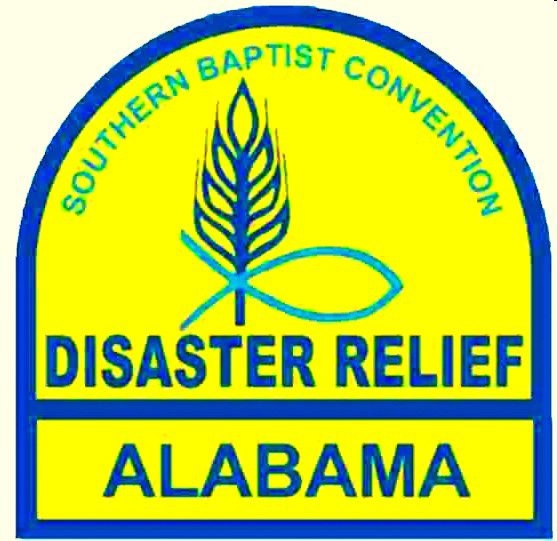 WILLOWBROOK CHURCH
Church in Huntsville, AL
Locations
HUNTSVILLE CAMPUS 
7625 Bailey Cove Rd SE, Huntsville, AL 35802
P | 256.883.0907

MADISON CAMPUS
446 Jeff Rd NW, Huntsville, AL 35806
P | 256.970.6565
Sunday Service Times
Huntsville Campus
8:00, 9:15, & 10:45 AM
Madison Campus
9:15 & 10:45 AM